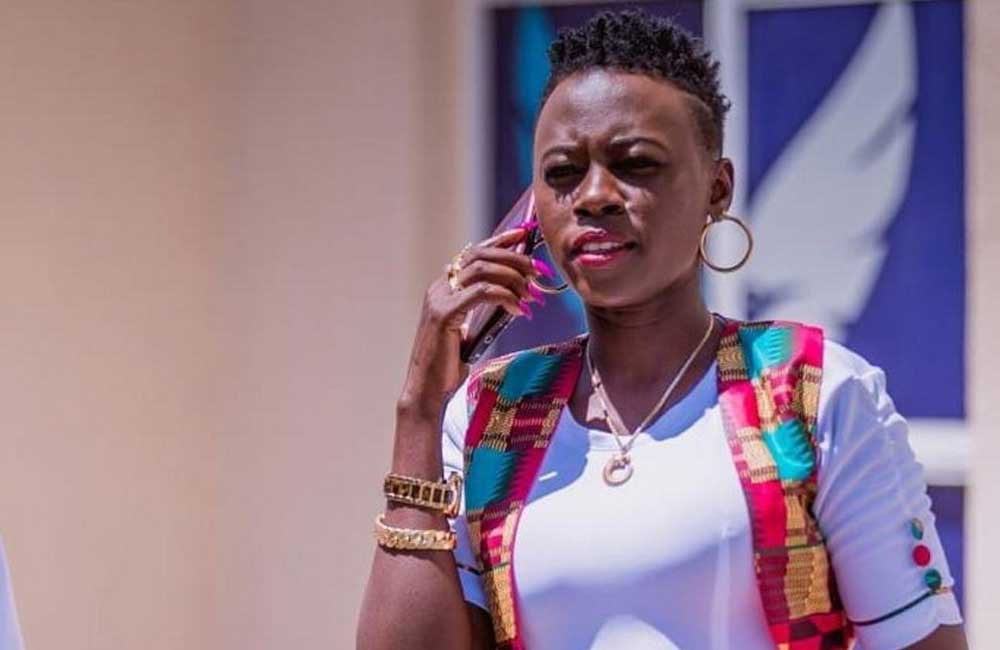 Esther Akoth, popularly known as Akothee, has been battling custody over one of her sons. The single mother of five, has three daughters and two sons from different white dads.
In taking to her social media to celebrate the victory of her custody, the 'Oyoyo' hitmaker did not disclose which of her two sons she was referring to, Oyoo or Ojwang.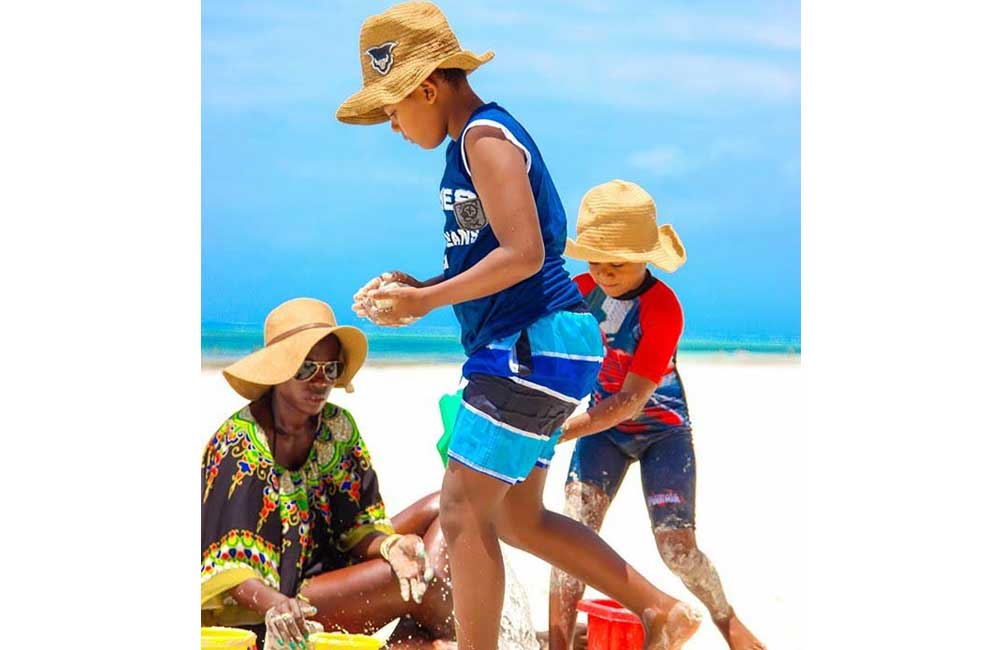 Praising the justice system for rewarding her custody, Akothee revealed that no court would take children from a responsible mother.
''The number of trips I made to the law courts just to fight for our safety & your rights , The number of emails back and forth between lawyers just to prove which point! Don't hesitate to consult the children's court every time you are having custody battles, the children's court is plain fare and work towards the safety & interest of the children only, not love triangles, just make sure the story you are telling is true and truth alone shall remain, no one can buy the rights of your child if you are a responsible mother! No court will take a child away from a mother if she has been there since conception!" Her message read in part alongside a photo of her hands holding one of her son's hands.
Never short of telling it like it is, the artist called out lawyers who take advantage of such cases for purposes of enriching themselves at the cost of children and families.
To such greedy lawyers who mislead clients for the sake of money she had this to say.
''Only a selfish Lawyer can use the family situation to collect money from an irresponsible father, imagining that he can challenge the children's court at the expense of his pocket .family issues are very sensitive and all lawyers should think twice before misleading any party! It's a matter of life & death! Couples have committed suicide and murdered their children! Don't be a party to destroying families just to end up in a bank, you might end up like Judas. God bless all parents fighting custody battles." She posted.