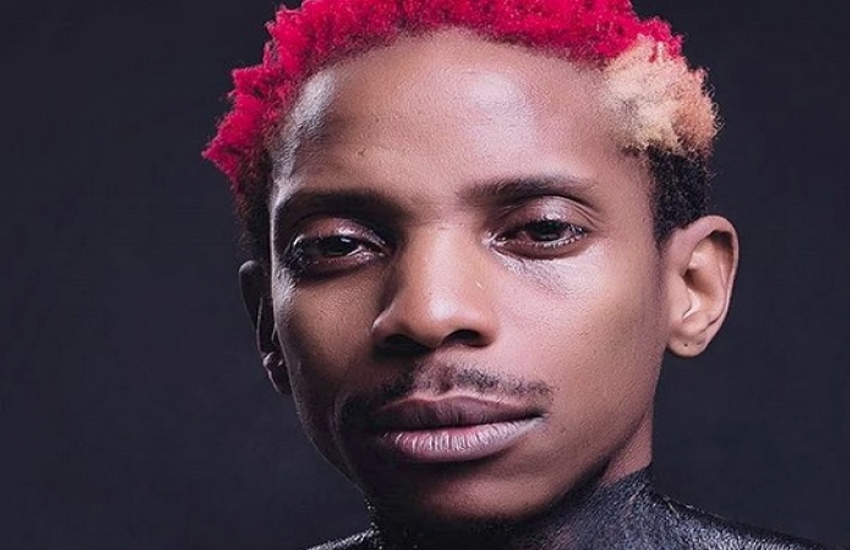 It is a sad time for Eric Omondi's family.
Days after laying his brother Joseph Omondi to rest after a long battle with drugs, Eric is mourning the death of yet another close relative, his cousin.
According to Eric's sister Irene Omondi, the family is mourning the passing away of their cousin Kenedy Otieno Ndenga.
"I can't believe you are No More Nyathiwa Joseph Onyango Omondi,'' posted Irene.
Read Also: Eric Omondi's brother dies of cocaine addiction
Irene's post that this was the "darkest month", putting into perspective the pain the family is going through at the moment.
"This month is one of the darkest month of my 2018. Having 2 funerals at the same time. R.I.P Our Headboy Joseph Onyango Omondi and my Cousin Kenedy Otieno Ndenga,'' she added.
Details of his passing are not yet clear.
Their eldest brother was buried on June 22nd in Ugenya days after he tracked him down to Nairobi's Nyandarua Road.
Read Also: VIDEO: Eric Omondi's brother laid to rest in Ugenya, Siaya County
The comedian told Hashtag that one of his cousins might have introduced their firstborn to drugs.
"We had a cousin who was dating a white man. She is the one who we knew was using drugs.
"When Joseph started hanging out with her she must have introduced him to the vice," said Eric.
Related Topics