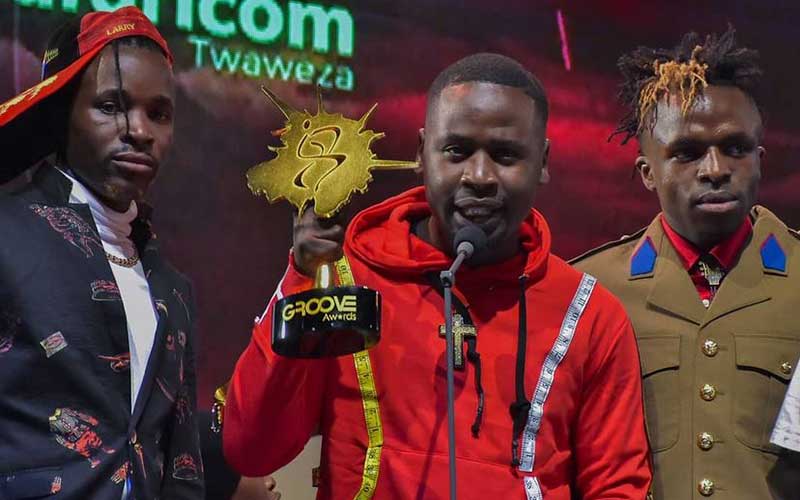 The 2018 Groove Awards went down on 24th June at the Kasarani indoor arena. The gospel awards show, hosted by Daddy Owen, Moji Shortbabaa and Dj soxxy featured performances from DK Kwenye Beat, Masterpiece to name but a few.
The night's biggest winners were Timeless Noel and Jabidii.
Timeless Noel took home the award for Hypeman of The Year, while Odi Dance, his collabo alongside Jabidii and Hype Ochi won the Song of The Year and Collabo of The Year.
Jabidii also took home the gong for the Breakthrough Artiste of the Year.
Here's the full list of winners:
Collabo of the year- Odi Dance by Timeless Noel, Jabidii and Hype Ochi
Nyanza Counties song of the year - Come To Me
Reggae/ragga song of the year- Shoot Satan by Jabidii
Rift Valley Counties song of the year- Arusi by Cyrus Koech
Praise and worship song of the year- Huniachi by Gloria Muliro and Reuben Kigame
Eastern Counties song of the year - Kiwango Kingi by Wilberforce
Music Video of the year - Jigi jigi by Willy Paul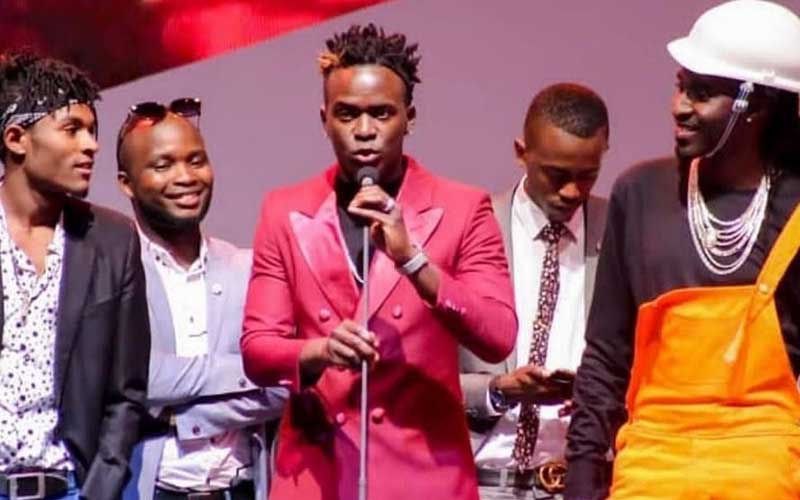 Coastal Counties song of the year- Watangoja Sana by Anastacia Mukabwa
The Hypeman/MC of the year- Timeless Noel
Central Counties' song of the year- Irema by Shiru wa GP
Western Counties' song of the year- Ingabo by Gloria Muliro
Hip Hop song of the year- Cheki Vile by Ekko Dydda
Breakthrough Dj of the year- DJ Terots
Songwriter of the year- Reuben Kigame
Dance Song of the year- Odi Dance by Timeless Noel, Jabidii and Hype Ochi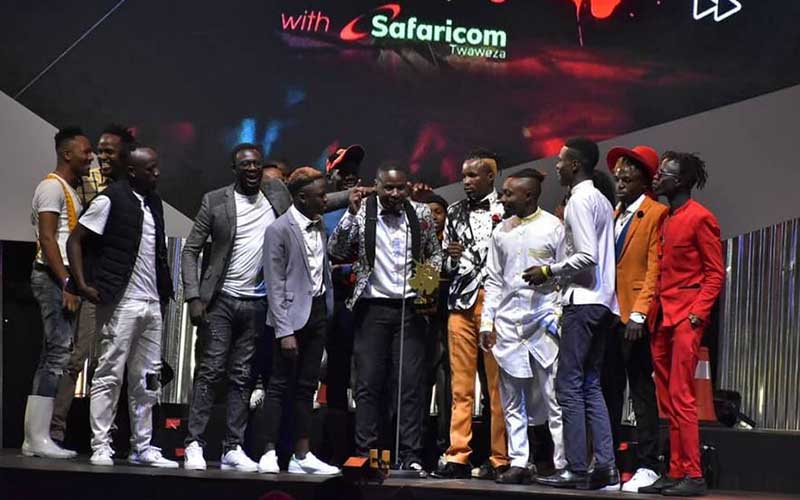 Media Personality of the year- Dj Mo
Breakthrough artist of the year- Jabidii
Song of the year- Odi Dance by Timeless Noel, Jabidii and Hype Ochi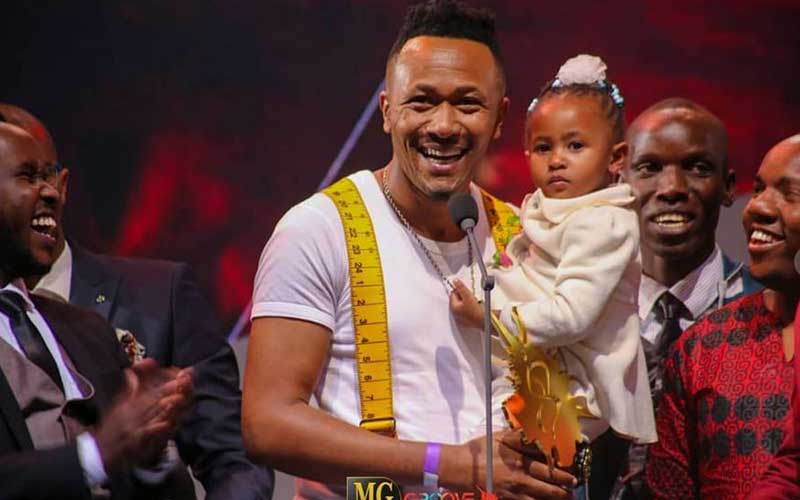 Artist of the year- Guardian Angel