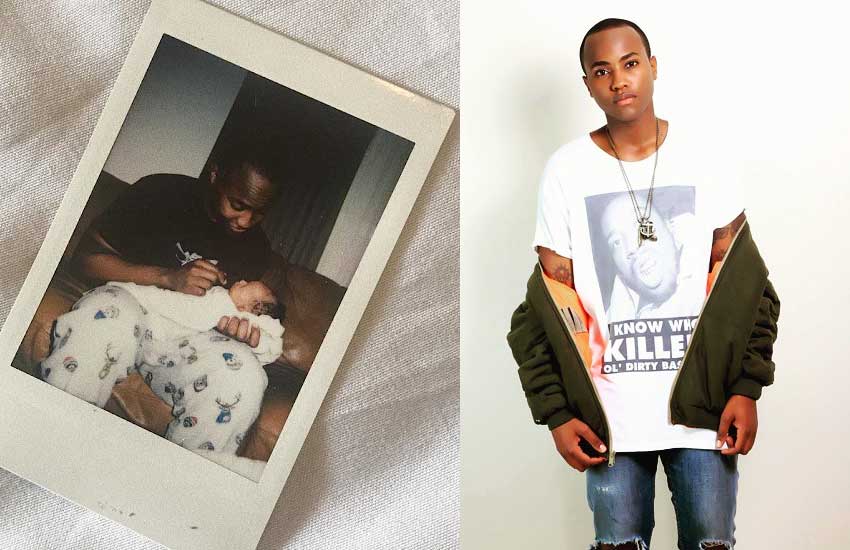 Father's Day seems to have affirmed Nick Mutuma's fatherly instincts and he is wearing the father hat with great pride.
The actor who is pursuing a course in the US in Acting and Film Production after receiving a scholarship from UCLA, seems to be doing it all; studying, acting and parenting.
After speculation went around that he had fathered a child with his hot ex, Bridget Shighadi, the 'This Is it' actor took to his social media to confirm the arrival of his new born in March this year and that was about it.
The model and actor shared a photo of his daughter, Dua, after she was born holding his finger with no captions.
The hottie has kept much about his daughter out of the public eye until recently when he shared a photo of himself holding his daughter.
''I love you Dua #Fathersday.'' He posted alongside the photo.
Bridget gave birth to their baby in Miami but is currently in Kenya where some of her family members reside.
The two former lovers have never confirmed whether they are an item or not.