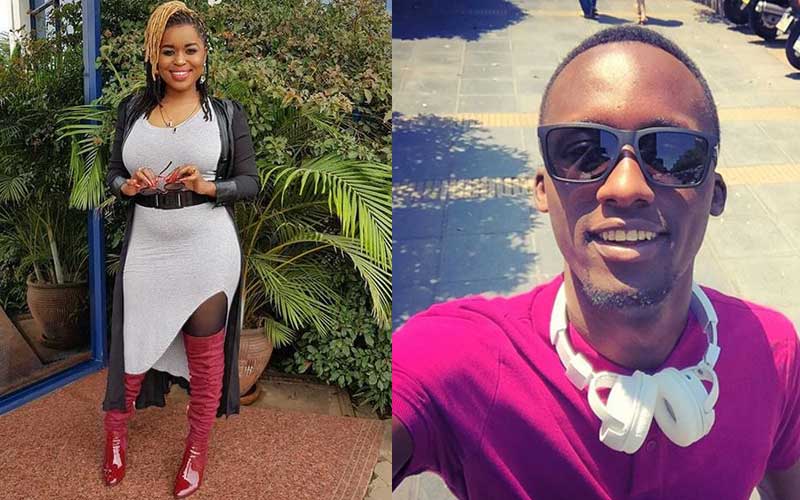 Radio Maisha presenter Mwende Macharia has called out social media influencer Xtian Dela.
The 'Queen of the Airwaves' took to Instagram where she challenge Dela as to who holds more clout.
"Xtian Dela, Thursday ndio kinaanza kivumbi. Huwa unajichocha sana wewe. So what you got?" she posed.
She added that all the men were behind her in the battle.
"Come and here and explain yourself this world cup utado? Boy child wote washasema tuko na Queen of Airwaves ama namna gani?" she posted.
In his rejoinder, Dela hit out at Mwende while at a studio.
"I've seen the video that you have posted. Sijui ulikuwa duka ya M-Pesa. This is what a studio looks like" he clapped back.
"You don't mess with the trendsetter, if it's a challenge you want to bring, I will take it" he added.
Keep it SDE to see how this will play out.