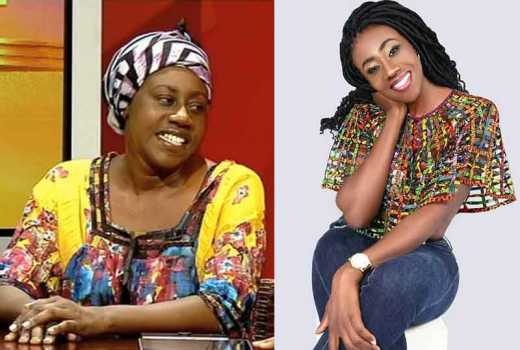 Celebrated Papa Shirandula actress Jacqueline Nyamide, popularly known as Wilbroda, has made a shocking revelation that her house help breastfed her son when he was 8 months old.
Speaking to Parents Magazine, Wibroda disclosed that the incident came to light after she got an anonymous tip while on a trip to Mombasa
She disclosed that she received a call that the house help was breastfeeding the child to make him stop crying.
"When my son was around 8 months old, I had to travel to Mombasa on a work assignment and so I left him under the care of a nanny whom I had trusted so much. While in Mombasa, I received an anonymous call from a person who informed me that my house help breastfed my son whenever he cried," said Wilbroda
Horrified, she took the first flight back to Nairobi.The radio host then rushed the baby to the hospital where tests were conducted on the baby and found out he was okay.
She fired the house help the next day.
"I didn't sleep that night and had to rush to the hospital around midnight to have my son tested. Luckily he was fine. To cut the long story short I fired the nanny the following day. It took immense self-control to restrain myself from harming her."