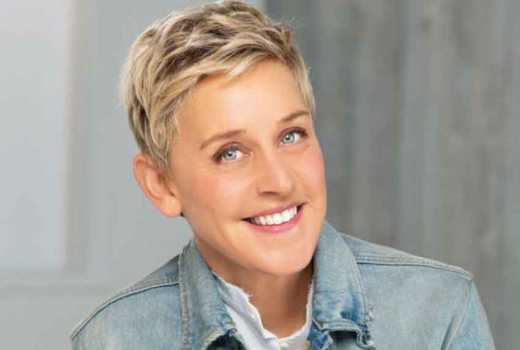 American Comedian and long time television host Ellen DeGeneres is in Nairobi, Kenya for a holiday with wife Portia.
The couple seemingly snuck into the country this weekend and have been quiet for a minute until yesterday when Ellen shared a video of the wife ordering breakfast at the Giraffe Manor in Karen.
This seemed to be their favorite spot because of Portia's love for giraffes.
The star of the popular Self-titled sitcom, Ellen, together with his actress wife have been extremely compassionate about Africa and animals to be precise.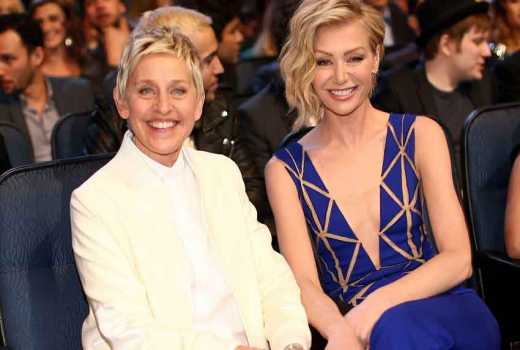 During Ellen's 60th birthday this year, Portia gifted Ellen with The Ellen DeGeneres Wildlife Fund inspired by her long term admiration of Dian Fossey.
The wildlife fund will be a permanent home for the gorilla fund that has attracted the support of many of Ellen's friend like Ashton Kutcher who donated a whopping $4 million to the project.
The two made the stop here in Kenya before proceeding to Rwanda for their #discoverthesafaricollection tour.
Just ordering breakfast on our vacation. #giraffemanor #discoverthesafaricollection pic.twitter.com/UlIZmkOIxL

— Ellen DeGeneres (@TheEllenShow) May 26, 2018
Giraffes! #giraffemanor #discoverthesafaricollection pic.twitter.com/5mzVASvPex — Ellen DeGeneres (@TheEllenShow) May 26, 2018