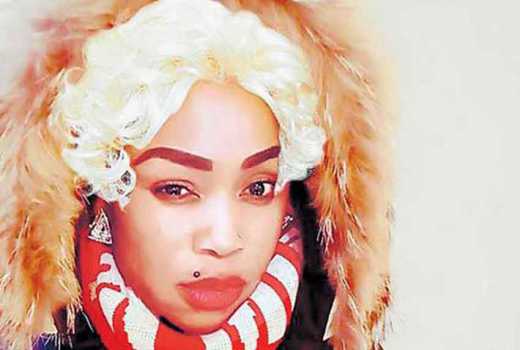 As the latest NYS scandal continues to unravel, millions of tax payer's money seems to have changed hands in air deals that dwarf the infamous 'gunia' case of Josephine Kabura.
Kabura's case was like a blockbuster script. The confession by the hairdresser that she walked away with millions in sacks captured the nation's attention.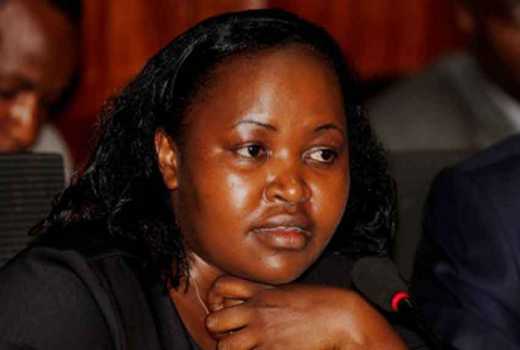 Then enters Ann Wambere Wanjiku Ngirita.
According to the Nation, Ngirita is the new Kabura, starring in the unending series of NYS briefcase 'tenderpreneurs' after she allegedly pocketed Sh59 million.
How did it happen you ask? Here is the breakdown.
To start it off, Ngirita's firm has no office or other business premises She walked to the NYS college in Gilgil and asked if she could supply foodstuff To her name was a Certificate of Registration of Business and a KRA tax compliance certificate. Her business had no office or other business premises. But after scandal broke, She says she did not tender anything and has never supplied goods or services to the government Ngirita claims she does not know where the goods were sourced, their cost and whether they were delivered at all. She however admits to personally signing the invoices. She operates three bank accounts: Annwaw Investment, Ann Wambere and Ann Wambere Wanjiku Investments. Her mother owns two other firms – Waluco and Ngiwaco Investments The companies are among 10 whose directors were summoned by detectives.
So what are Kenyans saying about it all?
"If you thought the case of Josephine Kabura - the hairdresser who confessed to lugging sacks of NYS cash, was shocking, wait till you hear about Ann Wambere Wanjiku Ngirita. Ms. Ngirita is an AIR SUPPLIER to the NYS" - @dailynation #HaveItAll #WelcomeUnai #BanksInNysSaga

— Silas Jakakimba (@silasjakakimba) May 24, 2018
Ann Wambere Wanjiku Ngirita. She is said to have been paid Sh59 million for supplying nothing to the National Youth Service. pic.twitter.com/IC8RSzanck

— Robert Syundu (@RobertSyundu) May 24, 2018
Ann wambere wanjiku ngirita!!! Nani ana number ya huyu slay Queen was NYC who recieved the 60million, if she was paid the 60 million she had no idea wat 2 supply she must also hv no idea how to spend it, wakenya tuokoleane.. @Asamoh_ @C_NyaKundiH @UKenyatta @ruto

— Felix Rilley (@felloooh) May 24, 2018
Good morning @KoinangeJeff and @xtiandela are you guys going to invite Ann Wambere Wanjiku Ngirita to JKL.. Hii NYS imelita shida sana From a concerned KOT

— Ambiyo The Runner (@IAmAmbiyo) May 24, 2018
NYS Season One? Josephine Kabura NYS Season Two ? Ann Wambere Wanjiku Ngirita, Kenya is an amazing nation ? https://t.co/wlZhewQHF3

— David Muya (@Kdmuya) May 24, 2018
Related Topics