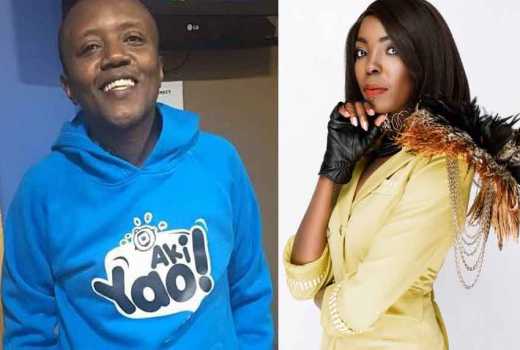 Classic 105 radio personality Maina Kageni is on a roll after he landed a huge deal with  East African Breweries Limited (EABL) as its Johnnie Walker Brand ambassador alongside Kiss 100 presenter Adelle Onyango.
In the sweet deal with EABL, Kageni and Onyango are reportedly set to enjoy an out of the world experience by watching the Formula 1 Grand Prix in Monaco this coming weekend.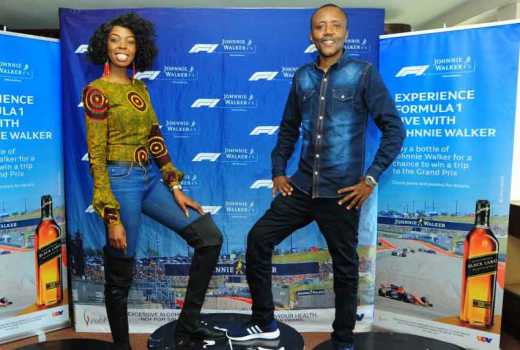 Speaking during the unveiling of the duo, EABL managing director Jane Karuku stated that the partnership with the two influencers was a great way of reaching today's dynamic consumer.
"Today's consumers are increasingly sophisticated and are seeking new experiences. Therefore, such partnerships are welcome since they will enable our consumers to associate with the brand in an unconventional way," said Karuku.
The Monaco Grand Prix is a Formula One motor race held each year on the Circuit de Monaco, a race touted as the best in world, that every driver dreams of winning each year.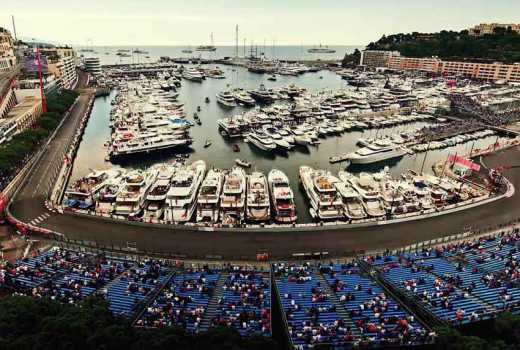 The May 27 event will reportedly also see the return grid girls.
According to the Independent, the Monaco Grand Prix organisers are set to defy Formula One's American owners by reintroducing grid girls after Liberty Media removed the long-standing tradition as a backward practice last year.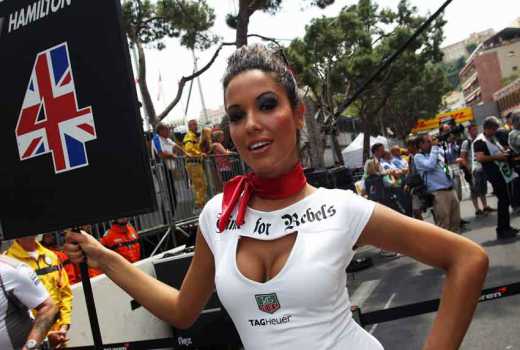 Kageni and Onyango are expected to meet other Johnnie Walker influencers in the tiny Mediterranean state.