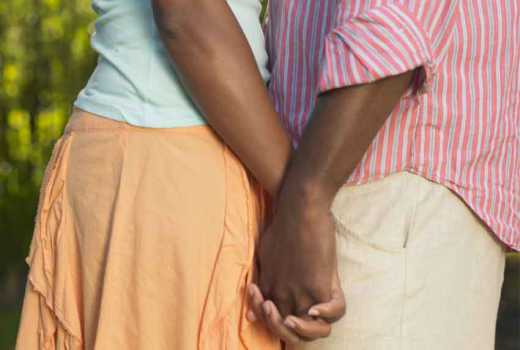 A former aide of an influential politician has irked elders and members of his extended family.
This is after he snatched the wife of his younger brother.
The Grapevine has been told that the man took advantage of a tiff his sibling had with his spouse and swept her off her feet.
Efforts by elders and his kin to speak to him over the matter have hit a snag.
The woman at the centre of the love triangle moved out of her matrimonial home and now lives in a town in the rift valley, where her new lover has been spotted several times.
Elsewhere…
A decision by a woman based in the West to be involved in charity activities in her home county, has jolted the local county MP into action.
For the past three months, the philanthropist who lives in the diaspora has been responding to emergency needs of the poor in the county.
She has also been traversing the region attending funerals attracting so much attention in the process.
This seems to have shocked the Women Representative who had gone missing in action, as all over sudden became active.
The lawmaker over the weekend visited three constituencies in the vast county.