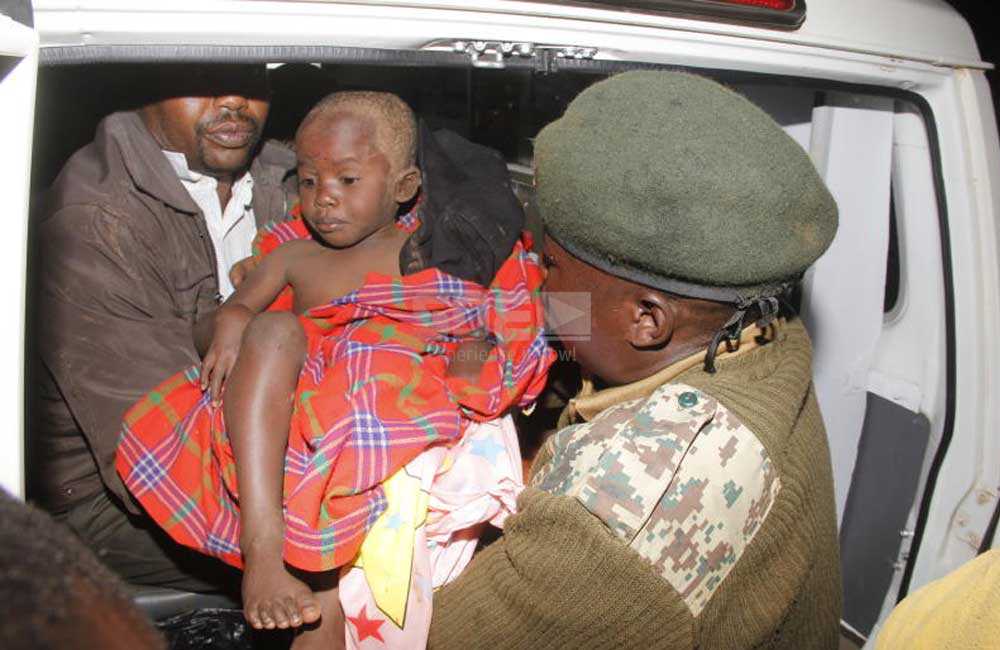 Patel Dam in Solai, Nakuru County, broke its banks on Wednesday evening leaving at least 31 people dead and hundreds homeless.
The one-acre water reservoir breached its banks and swept away homes and farms in the neighbourhood for as wide as three kilometres.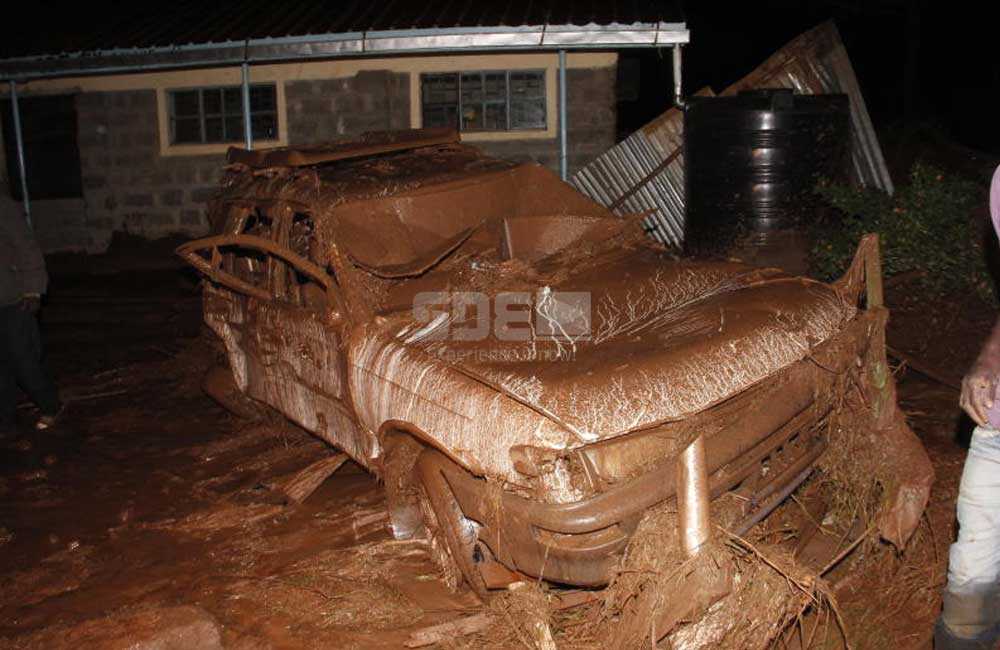 The dam is located on the upper part of the expansive Nyakinyua farms and is about eight kilometres from the Solai shopping centre. It is one of the four water reservoirs in the area owned by one Mr Patel.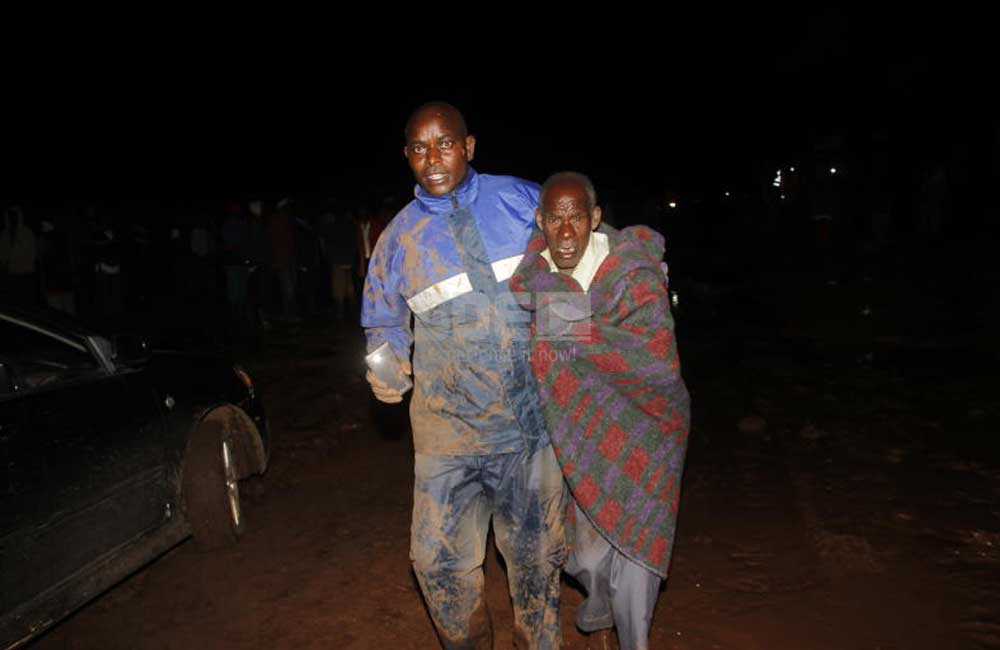 The locals are now calling for action demanding that the other three dams be demolished as one, the largest covering about four acres, is already leaking.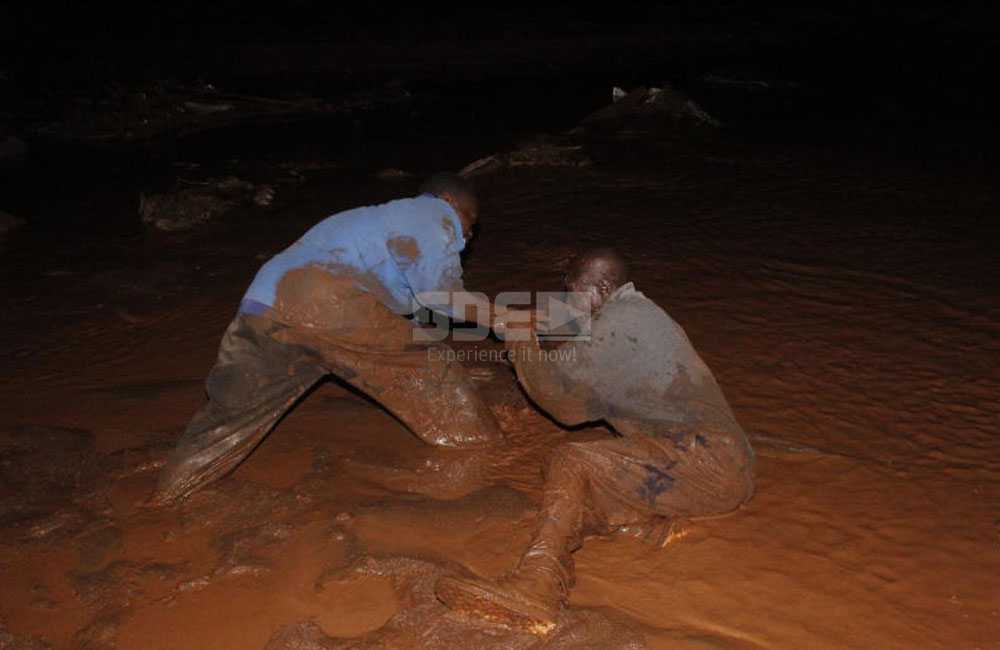 There are fears that the number of casualties could rise as there are more people still missing.