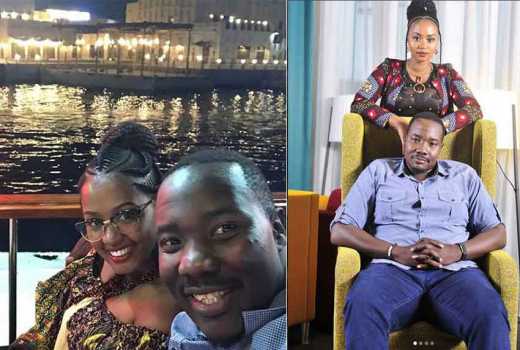 Citizen TV's 10 over 10 co-host Willis Raburu is in the United Arab Emirates with his wife Mary Ngami where they are celebrating their one-year anniversary.
Photos from Raburus Instagram page show the larger-than-life anchor with his wife taking in the Dubai luxuries as they sampled exquisite spots and landmarks.
From his posts, Raburu gushed about how fun the mini holiday had been and how much fun he had shared with his wife.
"What an amazing day @maryaprude_raburu and I have had at Dubai parks, motion gate… Yesterday's Dhow cruise dinner was life! @trippygotours really know how to schedule pleasure.. A little rest and peace of mind. Thank you Jesus," Raburu captioned the photos.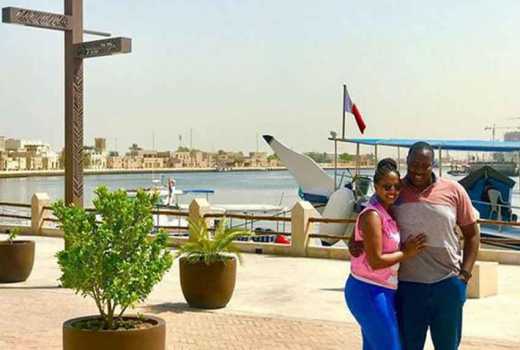 The holiday experience comes just days after the two poured their hearts out to each other, reminiscing on their love life one year on.
''I am normally very good with words, but it's only your beauty that renders me speechless. I marvel at your heart and love for God, your love and respect for me...You teach me so much, you inspire me, you pick me up, you are my number 1 fan, you got me and you are even more sexy when you pray. My personal bad gial, my comedian, my best friend. Like I said I get speechless but the words that I am forever grateful I spoke are: "I DO" I love you @maryaprude_raburu HAPPY ANNIVERSARY,'' posted Raburu.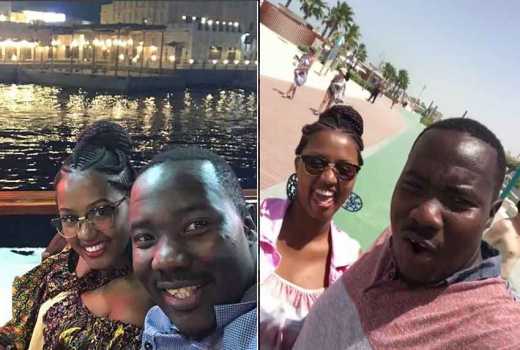 To which Ngami responded, ''I Love you so much! It's one year now to many more I used to wonder what they meant by saying Marriage is a lot of work and it is meant for grown ups,Believe me now I know."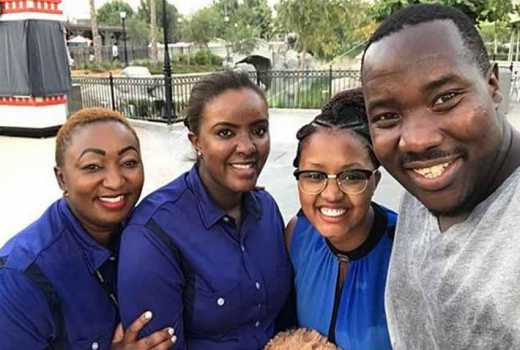 Flying out seems to be their new thing considering that four months ago, they were in a mini rendezvous in New York, USA. Goals!