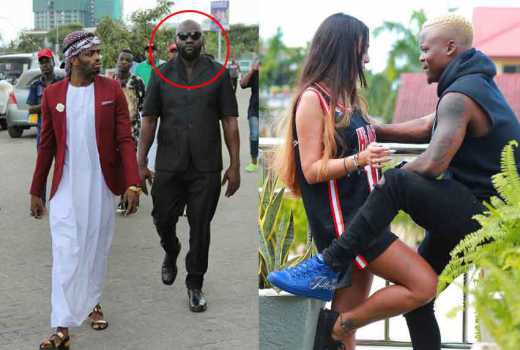 Reading like a script off a Spanish telenovela, bongo artist Harmonize is a scorned man after reports of his Italian girlfriend allegedly cheating on him continue to make headlines in his home country, Tanzania.
Word on the street is Sarah has allegedly been sleeping with Diamond Platinumz's well-built bodyguard, Mwarabu Fighter.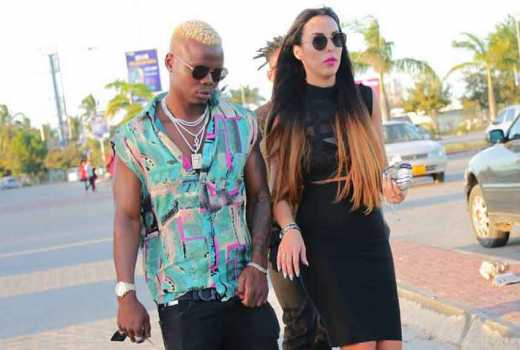 Smitten by his current catch but unable to confront the body builder the 'Kwangwaru' hit maker revealed that had it been his friend Mbosso who had laid his hands on his woman, he would have dealt with him properly unlike the buffed bodyguard.
''Mara 10 ningesikia @mbosso_ anakula mzigo ningemsubiri pale @thelifeclub_1 tarehe 13/5/ na #kipanga yani ile anaingia tuu....!!! nikamuulia hapo hapo sasa mtu kama huyu hivi unaanzaje hata kumuuliza mana hata kucheka kwenyewe kwa msimu jamani Mungu huyu daah.....!!'' Posted Harmonize, alongside a shirtless photo of Mwarabu Fighter working out in the gym.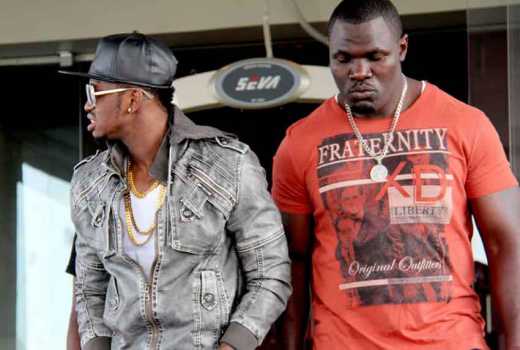 After the news of her affair emerged, rumors are rife that the two are no longer an item begging. In one of his interviews, he confirmed he was single while in Nairobi for the launch of a swanky new club in Kilimani where he was the main attraction.
Standing up for herself, however, Sarah spoke up about the whole saga claiming she is not that type of a woman and was still very much in love with the bongo crooner.
''If you want to talk shit about me you should do it better because I still can't hear you! fact. My ?? @harmonize_tz,'' she posted.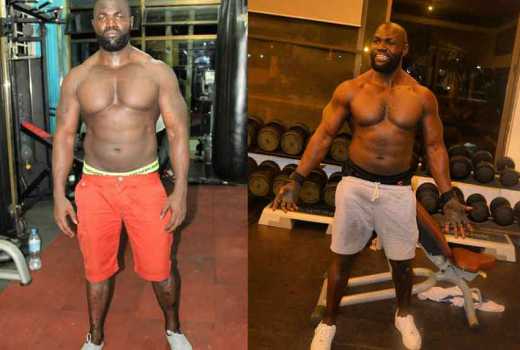 In another post, she revealed how there was no other person in her life and professed undying love for her beau.
''I smile for the novels of instagram hahaha really... I'm sorry for you but I'm not that kind of woman and as long as I stay with my man @harmonize_tz there will not be other people in my life and I love him more than you can imagine....so if you want these kikki novels, go look for them on other pages... oh I forgot for all the PEOPLE who speak badly don't worry that I will come to look at you,'' she wrote.