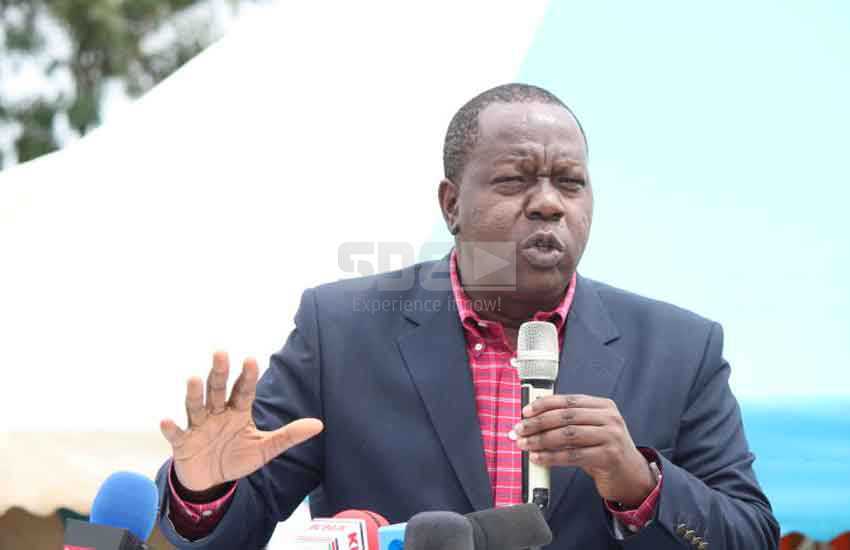 A group of junior police policemen was heard laughing at remarks by their boss Fred Matiang'i over the conduct of their colleagues in Mathira, where a woman was slapped inside a police station.
The police officers are challenging Matiang'i to make impromptu visits to police stations without his usual escorts and witness what ordinary people go through.
"Even getting an officer to listen to a complainant is a problem. Police have many issues to deal with other than complaints of Kenyans," said one officer.
Another said Matiangi and the Inspector General of Police Joseph Boinett should visit any station on their own to see the attitude officers, including the commanders.
Elsewhere…
Some politicians who landed top government posts after losing in last year's elections seem to be misusing their powers.
The Grapevine has learned of one of top official who uses every opportunity when he is in his backyard in Western Kenya to belittle his successor.
Over the weekend, the senior government official ordered his guards to kick out a key ally of his rival who defeated him in the elections.
The incident is still the talk of town, with many people wondering if part of the newly appointed official's job description involves undermining his political rivals and all their supporters.