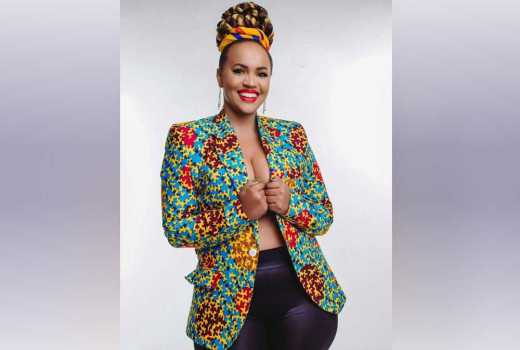 Dj Pierra has been dropping one bomb after another. The first shocker was her age after she revealed she was turning 37, now news is that she has quit the popular magazine show on Ebru TV, Let's Talk Show.
Yet to reveal her next move, she has assured her fans she is working on something great that will soon be out in good timing.
The Dj and mother of one revealed in a long post that she was seeking happiness hence her drastic decision that has sparked all manner of reactions.
''After long consultations, prayers and thinking, I'm sad to announce that I have decided I will no longer be on the "Let's Talk Show" and neither will I be working with the station. Sometimes in life you feel that your happiness needs to be a priority and you take necessary steps to achieve that.'' She posted.
It is not clear whether she had problems with the Turkish owned TV station or whether her decision was purely personal and in preparation for her next career move.
She also took the chance to appreciate her co-hosts with whom the chemistry on TV was nothing short of magical.
''I'd like to promote and build people the best way I can. I fully support the next able team that will be taking over and I do believe this show will still be the best. I consider myself very fortunate for having a chance to work with Ella InSpired, Brenda Wairimu, Monique Angelyn Bett. And to all my fans thank you for the Love and support. I have some exciting news for you. Just keep it here. Will say soon. Lots of love #BeYou.'' She wrote.
Ebru TV is yet to confirm whether Lydia KM and Dana De Grazia will be replacing Pierra and actress Brenda Wairimu.
The top Dj recently celebrated her 37th birthday splashing Ksh 1 million on her birthday which went down inside a private yacht.