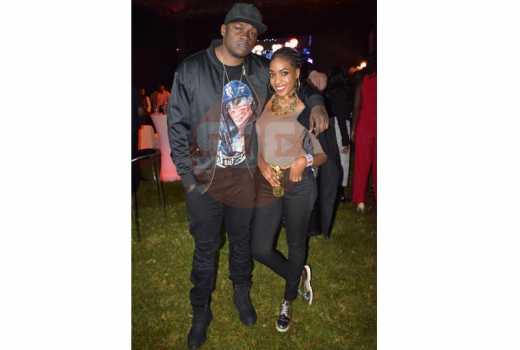 Has rapper Khaligraph Jones and Cashy parted ways? That is the question his fans want to know.
Well, things may not be good but they are working on them.
While on his media tour in Tanzania, the artist stopped over for an interview at Clouds FM where the question was thrown at him by presenter B Dozen.
''Nikiondaka bila kuuliza hili swali sitakuwa nimewatendea haki mafans wako, na wanataka kujua kuhusu wewe na Cashy ambaye ni mpenzi wako'' B Dozen posed.
Without getting into much details Khaligraph admitted their relationship was on the rocks but the two artists were working on it.
''You are calling the shots…Vitu zinafanyika tu, lakini wasijali vitu zitakuwa tu sawa,'' Khaligraph responded.
The rapper first featured Cashy in his 'Micasa Sucasa' hit track that had fans asking for more from the female emcee.
The two being rarely seen in public together led to the speculation they had broken up. To those who thought that was the case, Khali had this to say recently.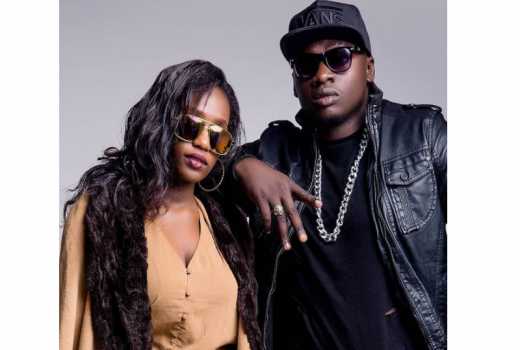 ''I was raised in a family where we value family. I'm not one of these local superstars tapping a lot of h*** out here from everywhere. If I commit to one girl, that is the girl I'm going to roll with. You won't see Khaligraph was with multiple partners. If it is a girl I like, I will protect her from bulls***. That's why after our collabo, you've not seen her. She does what I tell her to do.'' He said.
Cashy at one time revealed on her social media that she was unhappy with the progress her music career was taking due to management issues, promising to release music but is yet to keep her word.