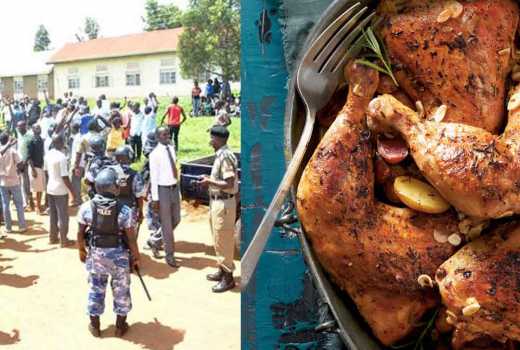 It is common for University students to go on strike over insubstantial reasons but at an Entebbe-based varsity, they seem to have raised the bar for flimsy reasons over which to demonstrate.
With not being served chicken for three days being a key reason, students at Uganda's Nkumba University issued a strike notice demanding that the management of the institution looks into their menu.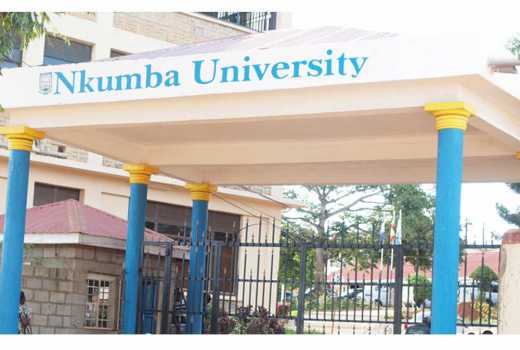 According to the statement from the University's secretary, the students paralyzed learning because chicken missed in their menu three times.
They went ahead to list other issues they wanted addressed among them shortage of fork spoons, little food, low quality meals, lack of drinking cup, lack of adherence to the menu, and milk not being served.
However, the administration seems to have listened to the grievances forwarded by the students as they issued the statement asking for calm and promising that the issues were being sorted out.