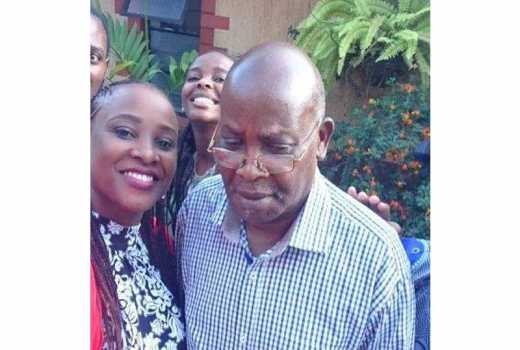 Citizen TV news anchor Kanze Dena is in mourning following the demise of her father.
Mr Harry Kitao Stephens, who was also the brother-in-law to Taveta MP Naomi Shaban passed away on Sunday 11.
While mourning her father, Kanze Dena stated, "ni mnyonge moyo Wangu…Baba yangu tenda kwangu... Upendavyo... Harry Stephens Kitao your legacy lives on."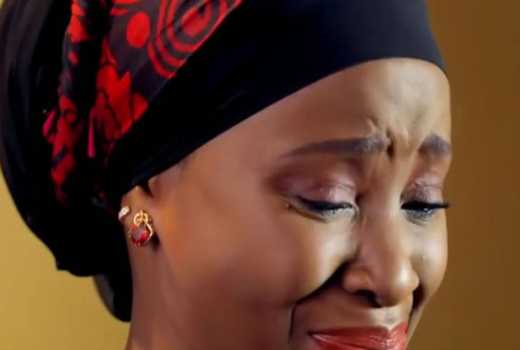 President Uhuru also paid tribute to the late Mr Kitao saying that he will be remember "for his focus and zeal to improve his family, the community and the nation."
It is with grief and a deep sense of loss that I learnt of the death of Mr Harry Kitao Stephens and I convey my deep sympathies and heartfelt condolences to his family, relatives and friends. The late Mr Stephens was father to Kanze Dena, anchor of "Nipashe" on Citizen TV. — Uhuru Kenyatta (@UKenyatta) March 11, 2018
"At this moment of sorrow and grief, my thoughts and prayers are with the family, relatives and friends of Mr Stephens. It is my prayer that the Almighty God will give you all the strength to bear the loss" President Uhuru stated.
SEE ALSO: A mother's pain: Kanze Dena cries as she speaks on the loss of her daughter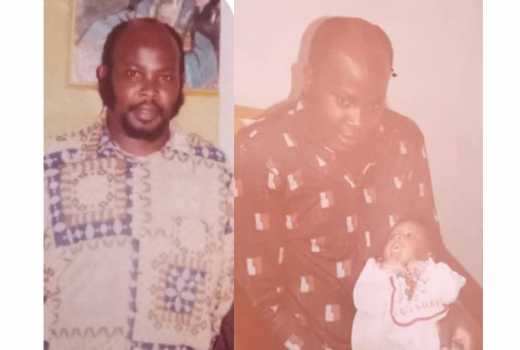 President Uhuru hailed Kanze Dena's father for being "at the forefront in community initiatives that ensured the education of children in Kibra (Nairobi County), Kisauni (Mombasa County) and Taveta (Taita Taveta County) was smooth."
Fridah Mickie During this hard moment, I pray that the heavenly angels grant you peace, take heart and be strong, it's his body you won't see anymore but his loving spirit will always be with you...may his soul rest in everlasting peace
Wangui Karish My condolence #kanze everything with a purpose, you can't question God, he's the giver and on the other hand he's the harvester... It's well
Patuh Kimpatys My heartfelt condolences my sister, praying for you sana, may dad rest in peace
Irene Steve Sorry for the loss Kanze. May God comfort your family and friend. It is well
Caro Kwamboka Pole sana may God be your real comfort at this time
Lilian Richards Nyambura Take heart dear kanze God is with you in this your dad has gone before you to rest
Abysai Musotsi The Almighty shall see you through Kanze...take heart
Rose Mwangi Sorry for the loss may God comfort you family. R.I.P
Olivia Od May the Lord's peace that surpasses all understanding be with you and your family Kanze. May His grace rest upon your family. Prayer warriors are standing with you and your family
Our heartfelt condolences to Kanze Dena and her family.