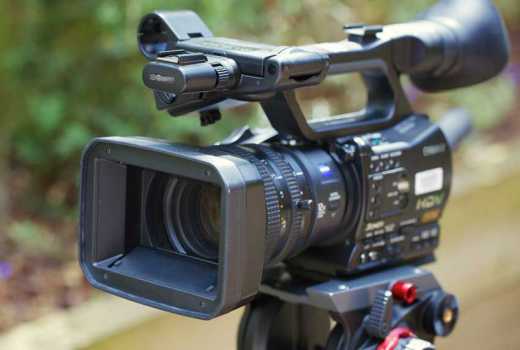 Journalists working at a leading regional media house are on a go slow.
The scribes are said to be angered by a recent decision by their managers to send on suspension a popular show host over what many of them view as a petty reason.
The journalist according to sources at the media house was sent on compulsory leave for telling a governor he was hosting on his show where the proprietor of the organization lives.
Apparently, the boss lives and works in the same compound and the excited county chief is said to have dropped in on the media mogul without notice, a matter that he didn't take it kindly.
The show host's colleagues hope he will be reinstated soon.
Related Topics