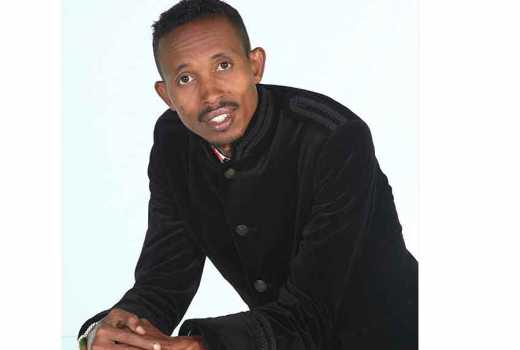 If you are single and wore red today in tandem with the traditions of Valentine's Day, then you may have to reconsider after Nyali Member of Parliament (MP) Mohamed Ali shared his 'nugget' in relation to it.
According to the former KTN investigative reporter famed for the hard hitting Jicho Pevu expose, wearing red on Valentine was not a sign of love.
Ali wrote on Twitter that being single and donning red was akin to witchcraft and urged his over 900 thousand followers to ponder of it.
"Uko single na valentine day wavalia nguo nyekundu. Huo sio upendo ni uganga wa kienyeji. Tafakari!" Wrote Ali.
Some of his followers were however not amused and fired back at him that he was depressing the individuals on the singles club by rubbing on their face the misery of being 'lonely' on a lovers day.
Others however praised Ali that he had hit the nail on the head and that Valentine was more than just making an appearance.
Very true — Hydah kerry (@KerryHydah) February 14, 2018
nakubali

— michael buni (@michaelbuni1) February 14, 2018
ntavalia kuipendeza nafsi yangu single forever???????? — Jalia Abdhalla (@JaliaAbdhalla) February 14, 2018
This is so cruel to single ladies @ Moha — Sheikha Salim (@SheikhaSalim4) February 14, 2018
???????? — Jinaro K. (@jinaro8) February 14, 2018
Hehehe Moha stop watching too much naija movies ulijuaje waganga huvaa nguo za red? — Evelyne J (@EvelyneJ8) February 14, 2018