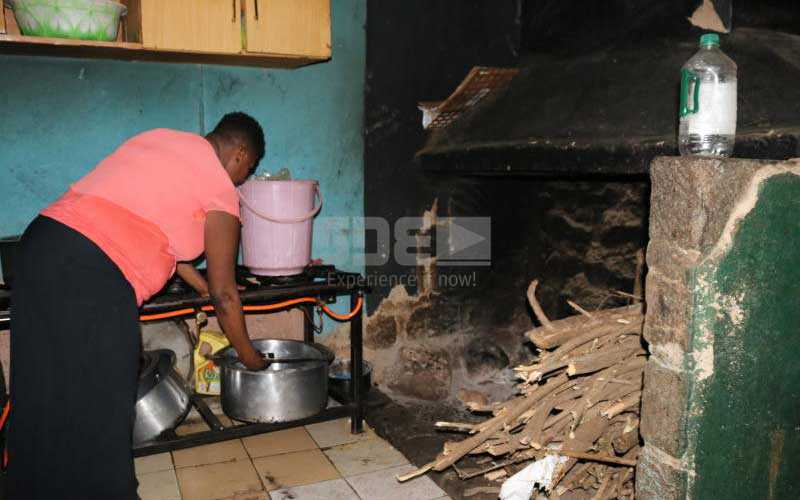 Her love for children birthed life-long journey
One night in June 2002, strangers knocked on her door and dropped off two boys found on the streets. This marked the beginning of her journey
To get to Pamela Owino's house, one must navigate a labyrinth of narrow alleys. In Kibera, where she lives, most residents' top priority is putting food on the table.
"With food in your stomach you can survive another day," says Ms Owino.
Fifteen years ago, Owino, 54, was your average woman surviving on small business ventures. But she was also known for her friendliness towards children.
"I used to interact with girls who had had babies and were struggling with providing for them and motherhood issues," she recalls.
"I would watch their children as they went to buy small items for sale. They used the profits to feed their children."
Past midnight
One night, well past midnight in June 2002, strangers knocked on her door and dropped off two boys.
"They said they picked the boys from the streets hungry and with nowhere to sleep. Someone led them to my house because apparently I was helping small children," she says.
The boys, it turned out, had been chased from home by their mother. The woman had become suicidal after being dumped by her husband who (she had just discovered) had infected her with HIV.
"My husband and I were shocked," Owino says. "Not to mention that we had five children of our own that we needed to look after."
But the strangers hadn't come to debate whether they should leave the boys with her or take them away.
"I just couldn't refuse to accommodate them, at least for the night."
The next day, Owino confronted the boys' mother, who swore she would kill them if Owino forced her to take them back. And just like that, she became a mother of two more children. Her gesture attracted more people to drop off children and by 2006, she had 31.
"Somehow my husband and I made just enough to buy us food," she says.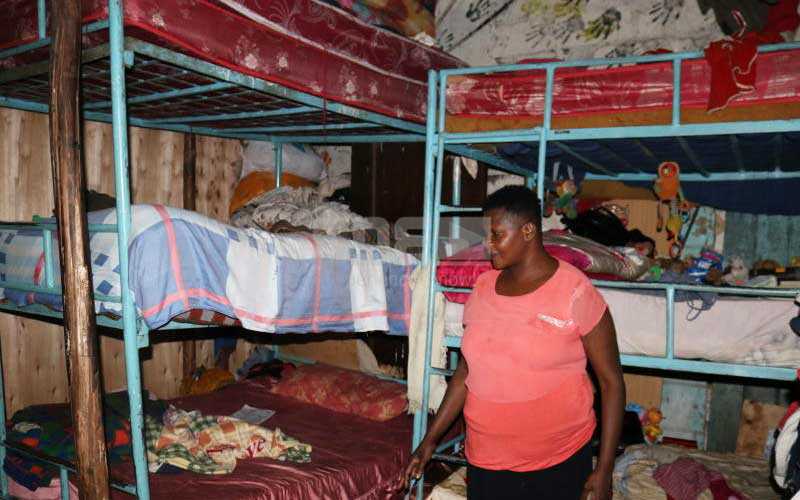 Donated food
Once in a while, well-wishers donated food and money. Between 2008 and 2011, Owino worked at the United Nations Development Programme on contract. It was her salary that kept the family going.
But at some point, her husband left, saying she had to choose between him and the children.
"I couldn't chase the children away; they were totally innocent. So my husband left for another woman," she says.
Over the years, 145 children have gone through Owino's home. Today she still has 37 who are in school and who depend on her for food and fees.