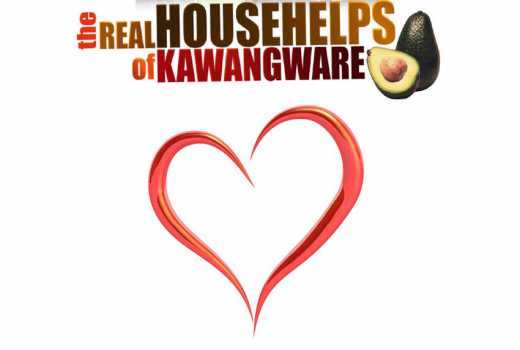 Ivan Kiplimo, 24, is an actor in The Real House Helps of Kawangware TV show, a popular sit-com that airs on Maisha Magic.
He is also a media and public relations practitioner.
Is your current occupation your childhood dream?
Yes it is. I always dreamt of being an actor, a film director and a businessman.
 Which higher learning institution did you go to?
I attended the East African School of Media studies (EASMS) in Nairobi where I graduated with a diploma in TV and production.
 What unit of your course did you find most challenging?
Editing classes' days made me snooze my alarm with reckless abandon. 
 What did passing exams mean?
It meant including evening classes (my lecturers were understanding) to catch up on lessons lost while hustle shooting during the day.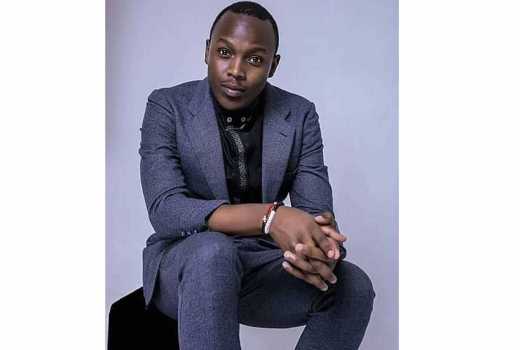 What is your best experience at East African  School of Media Studies?
Being used as a human prop during practical sessions by my lecturers whenever I raised my hands to answer questions because they always thought I wanted to make a joke to the class.
 And your worst experience?
Being slapped by a 'slay queen' on a Valentine's Day upon approaching her.
 Dating experience?
I'd rather keep that under wraps.
 How did you make money, if you did, on campus and what did that mean to you?
Photography and mostly video shoots helped me earn money to pay my tuition fees and serve my basic needs.
 What changes would you like to see made in the education system?
More focus should be put in skills and interests of those learning.
 Are you still in contact with your campus friends?
Most definitely. We are still close.
What would you do differently if given the chance to return to campus?
I would study law.
 Any personalities that stand out in your life?
My mentors Abel Mutua, Philip Karanja, Sarah Migwi, Waithaka Kuria, and Marlow Karani.