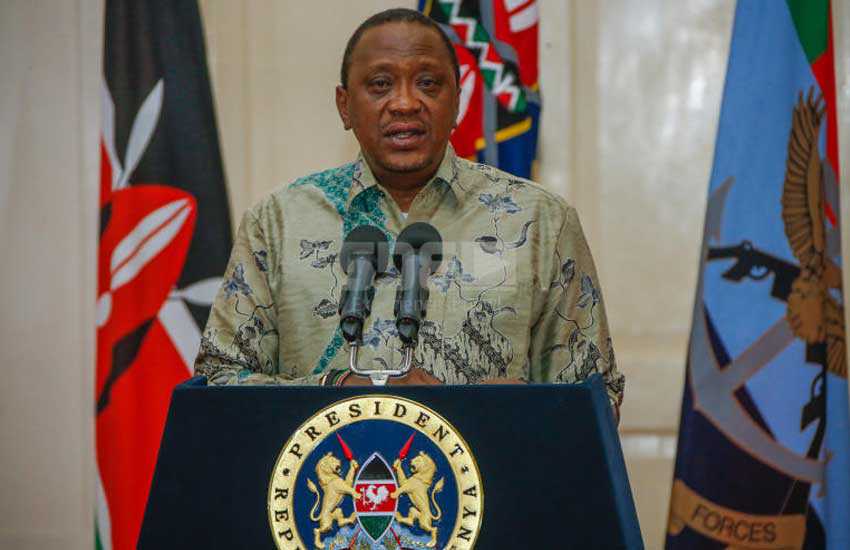 A former Cabinet Secretary is a dejected man
This is after he was handed a diplomatic post in place of his former plum ministry
He was overheard saying he never requested Uhuru for the ambassadorial post
An outgoing Cabinet Secretary who has been offered a diplomatic posting is not a happy man.
The dejected man was overheard telling friends that he never requested President Uhuru Kenyatta for the ambassadorial post and would rather have been fired straight.
It's now a matter of time before the man makes the big decision of either accepting the soft landing or go home to look after his cattle as he puts it.
The most distressing thing is that he will now have to be bossed around by a person who had been his junior.
But such is life.
Related Topics