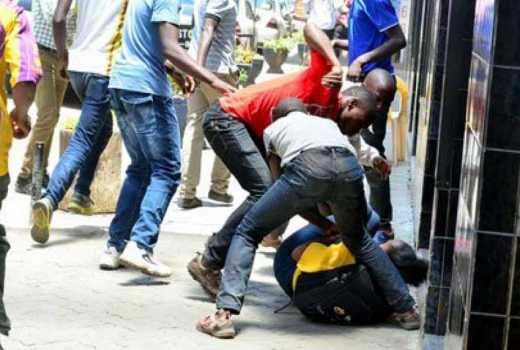 Blackest Widow, a Facebook account believed to be run by a group of underground cops in Nairobi has sent out a message warning Nairobians to be vigilant at the CBD.
In the post by the crime busters who are affiliated to other accounts with pseudo names Hessy wa Dandora, Hessy wa Kayole and Hessy wa Huruma, it stated that young men have declared war in the CBD.
He added that the gang now targets everything from unsuspecting victims and rob them clean in the full glare of passers-by.
"Young Men in the CBD have declared war!!!!Snatching valuables from innocent raiya!!Targeting watches, laptop bags, handbags, Fancy specs, earrings and necklaces (chains)..." he posted.
It went further to call on the members of the public to intervene whenever someone was getting robbed.
"Members of the public don't just watch when someone is being mugged!!.. #Umoja_ni_Nguvu...kesi baadaye!!!!!!!Good cops can't be everywhere," reads the post in part.
Cases of daylight robberies have rocked the city in the recent days forcing the County Government to form an anti-mugging squad to deal with the mayhem.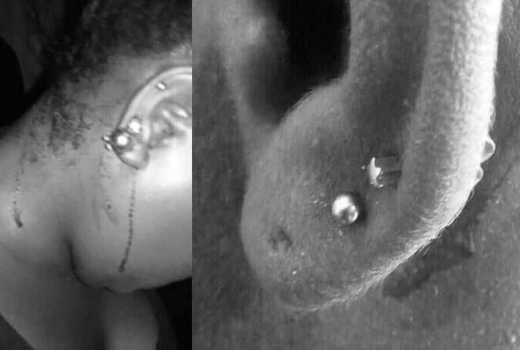 Reports indicate that the group of young men who move around in groups of up to 20, bravely pick out their targets on the streets of Nairobi and rob them of their valuables in a matter of seconds before melting into the crowd with the loot.
Women who wear wigs, earrings, shoes are on the receiving end of this new crime wave and people getting sandwiched between stationary buses becoming easy prey for the criminals.
Often times, Blackest Widow posts the identities of alleged criminals that are being hunted by the police members to fight crime in a bid to dissuade them from the vice.
When they are gunned down by people believed to be police or killed by mob, photos of their dead bodies, often bullet-riddled, are quickly posted on the same pages for all to see.