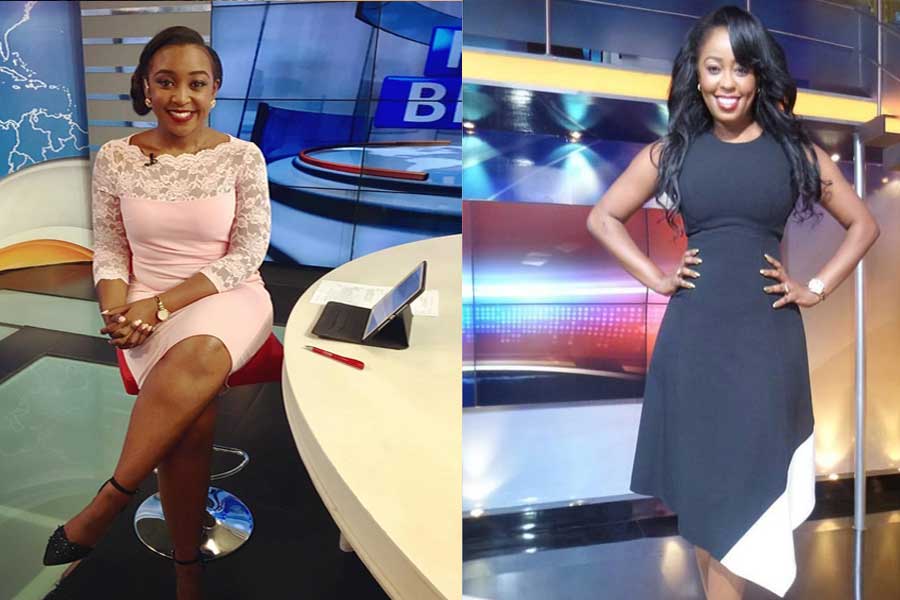 Our celebrities have been trolled and cyber bullied and lived to tell the tale
Celebrities are hated for literally everything and anything
It's well known that people believe celebrities are fair game when it comes to hate. You can hate a celebrity for any little thing. There will always be someone who jumps on the bandwagon with you just to make you feel better about trashing another human being.
However, there are a few celebrities who people just love to hate. No matter what they do or say, how much money they give away to charities, how real they are, they will always receive hate. No one really knows why and chances are no one will ever find out.
Larry Madowo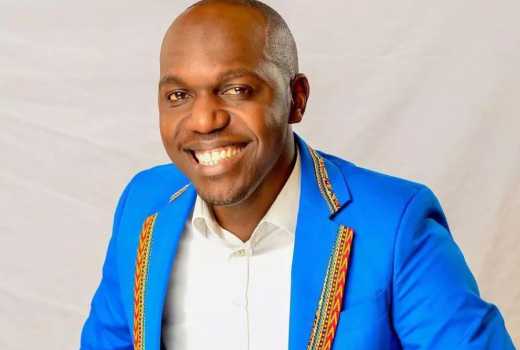 Larry Madowo has always been on the receiving end from Kenyans no matter what he does or says. People always seem to find a fault in him.
The Kenyan TV presenter has in the past been put on the spot by fans and haters alike to reveal his girlfriend. The Kenyans just didn't understand how he could be single at his age and also the fact that he is successful. This sparked heated debates on his social media platforms some even citing that he is gay.
Size 8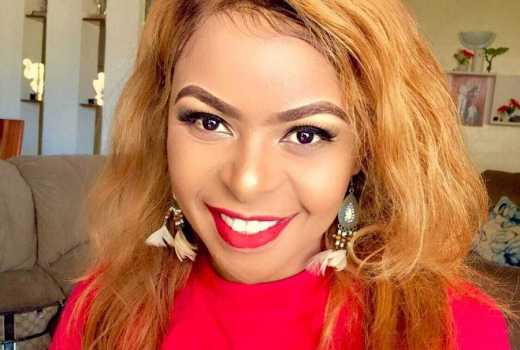 Linet Masiro Munyali, professionally known as Size 8, is a Kenyan singer, songwriter and actress. She has also tasted the trolling side of Kenyans. She was recently bashed for yelling instead of singing at President Kenyatta's inauguration.
Latest being trolled over her excessive make-up. Many compared her to Kenya's top socialite Vera Sidika who is known for her love of heavy make-up and recently bleaching her skin. They said her make up made her look like a doll and some even went ahead to say that she looked Asian.
Betty Kyallo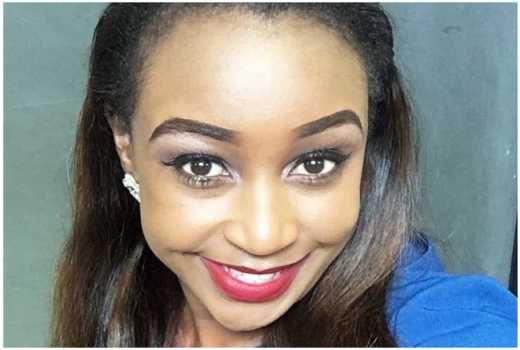 Betty Kyallo, a successful news anchor in Kenya. She is currently the top news anchor at KTN. She is always being trolled every now and then for various reasons. Be it her relationship with Mombasa Governor Joho or her failed marriage to fellow TV personality Denis Okari or be it her dark armpits. People always find something to troll her about.
Bloggers such as self-proclaimed ''boychild'' activist Cyprian Nyakundi is always on her case.
Lillian Muli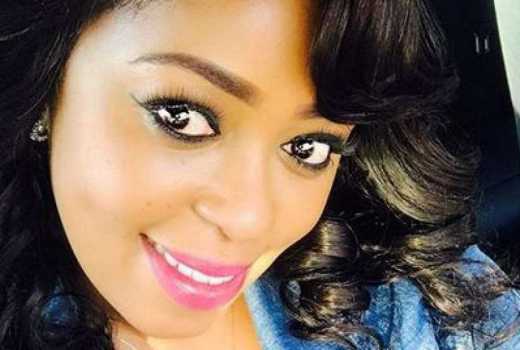 Lillian Muli is a household name when it comes to news presenting. She too is not left behind in Kenyan's trolling sprees. She has been trolled from her fashion sense to her posts on her social media platforms and to her make-up.
She was recently, trolled over asking the top KCPE candidate Goldalyn Kakuya if she had a boyfriend. Kenyans did not take that lightly wondering why she decided to ask a 14-year-old girl if she had a boyfriend instead of asking her meaningful questions on her interview.
She is also known for hitting back at her haters every time something come up.