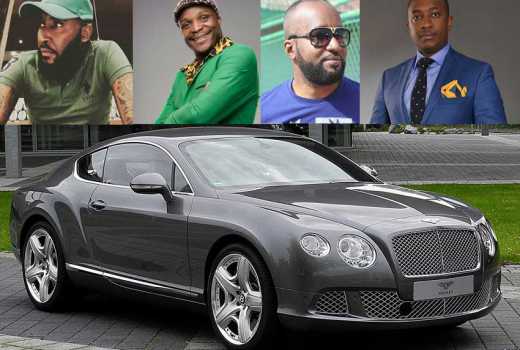 The number of people who drive exotic handmade cars in Kenya are so few they can all literally fit in a Probox car with enough space to spare for a lactating cow and a few chickens.
Those who own Bentleys, Rolls Royce, Bugatti, Maybach and a few others high end cars, boast of unparalleled exclusivity, refined luxury and bragging rights to the 'millionaire or billionaires' clubs, both of which are beyond reach to a large junk of the Kenyan population.
That they are expensive with price tags running into millions is enough reason why they draw such a huge attention whenever they hit the Kenyan roads.
Today, we highlight Kenyan celebrities who drive Bentleys. Let us not get started on whether there is a possibility of getting spare parts for these cars along Grogan road or on some roadside 'spare part shop' that doubles up as miraa base. Not today that is.
A Bentley Bentayga, for example, sends ones account Sh23, 902,316 back before tax.
Jalango
Jalang'o is one of the few radio personalities who command a six figure salary at the end of the month.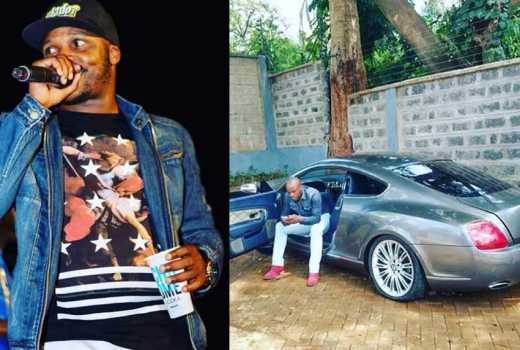 Jaguar
The musician turned politician boasts a wide range of sleek cars.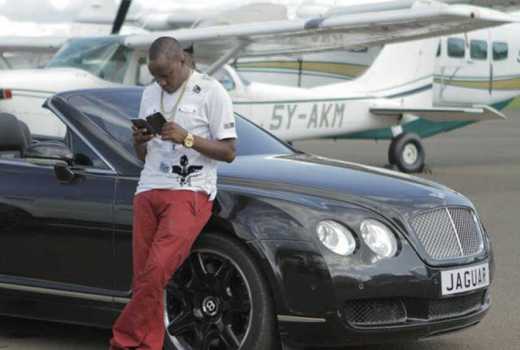 Steve Mbogo
The flamboyant businessman and former Starehe parliamnetary aspirant owns a blue Bentley.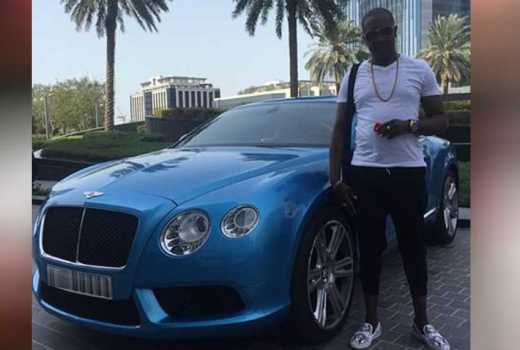 Shaffie Weru
The popular radio presenter owns a Bentley GTC 2014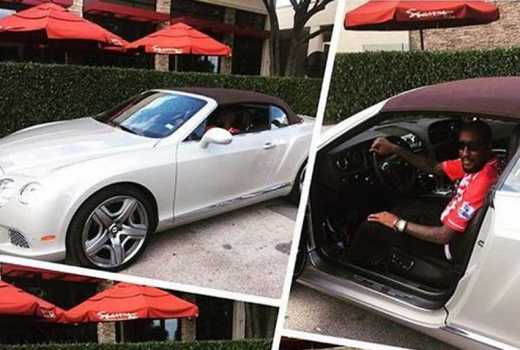 Ali Hassan Joho
The Mombasa Governor has an impressive car collection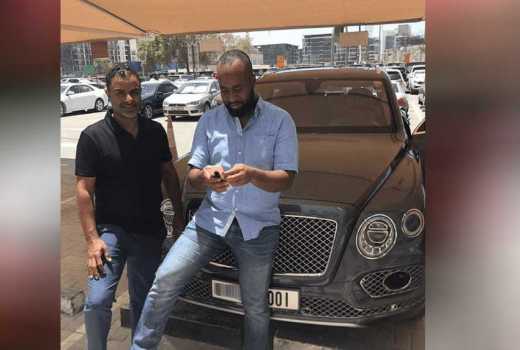 Chris Kirubi
Kenya's flamboyant billionaire business magnate Chris Kirubi owns a Bentley Bentyga.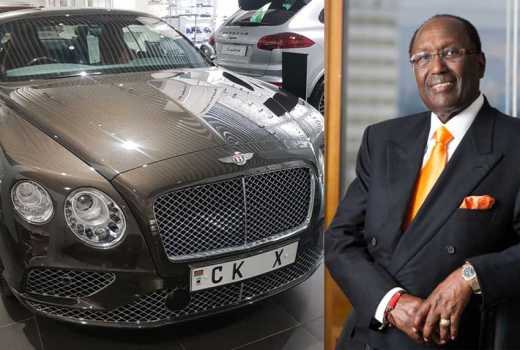 B Club Billionaire Barry Ndengeye
B Club Billionaire Barry Ndengeye is arguably Kenya's richest car collector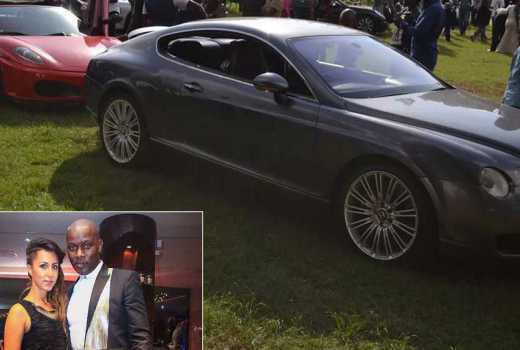 KRG
KRG is a Kenyan musician and automobile enthusiast