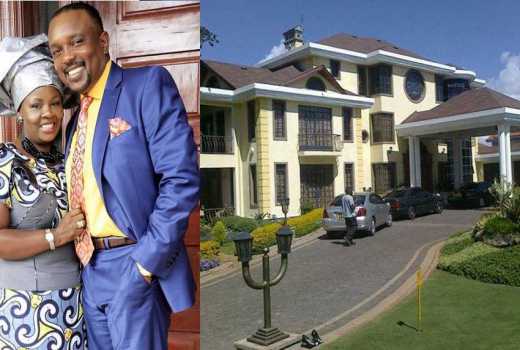 Allan and Kathy Kyuna are founders and pastors at the Jubilee Christian Centre in Parklands, where thousands of members attend service weekly.
Net worth: Unknown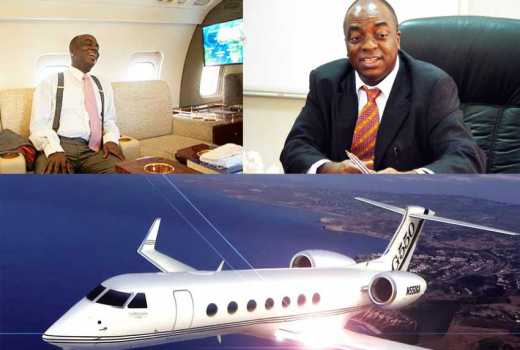 Bishop David Oyedepo, pictured here on his private jet, is a Nigerian Christian author and preacher and the founder and presiding bishop of Living Faith Church World Wide, also known as Winners' Chapel.
Net worth: USD 150M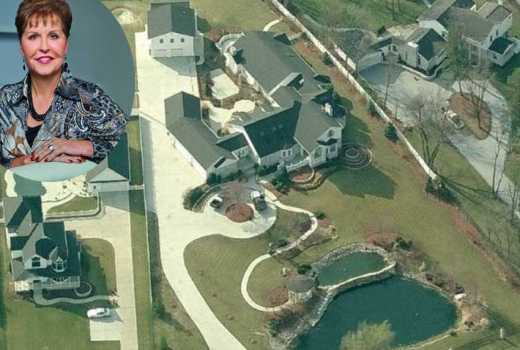 Joyce Meyer is a Charismatic Christian author and speaker. She and her husband Dave have four grown children, and live outside St Louis, Missouri.
Net worth: USD 25M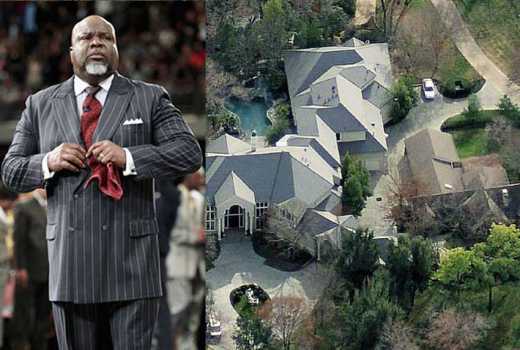 Thomas Dexter 'TD' Jakes is an American pastor, author and filmmaker. He is the bishop of The Potter's House, a non-denominational American mega church, with 30,000 members.
Net worth: USD 18M
Bishop Creflo Dollar is the senior pastor and founder of the famous World Changers non-denominational church located in Fulton, Georgia.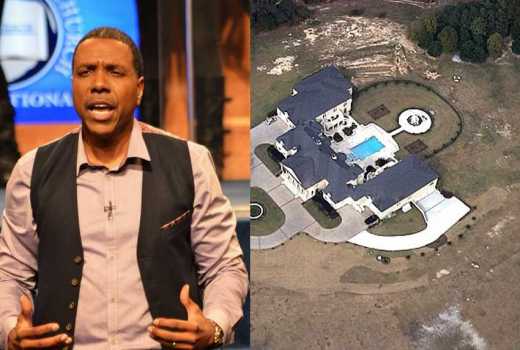 His church auditorium, named the World Dome, cost $18 million to build without any bank loans. His megachurch boasts of over 30,000 members. Pictured right is a Gulfstream G-650 similar to the one he asked his congregation to buy for him.
Net worth: USD 27M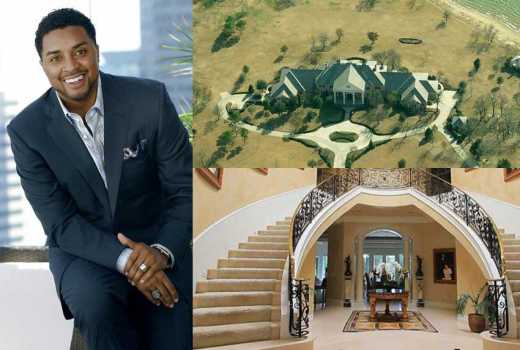 Bishop Clarence McClendon, one of the 'Preachers of LA' appears throughout the world on his weekly international broadcast, which is available in 250 million homes. He runs the Full Harvest International Church in the US.
Net worth: USD 27M
Related Topics