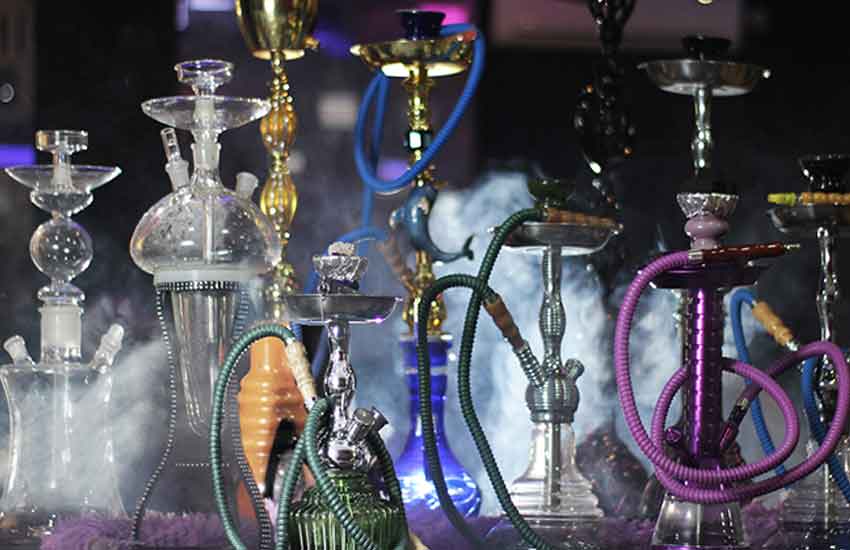 The recent ban on shisha smoking by Health CS Cleopha Mailu undoubtedly dealt a big blow to businessmen.
But it is emerging that it is not only the traders who are feeling the pinch of the outlawing of the product.
Grapevine has been told that some politicians whose main past-time at upmarket entertainment spots has been smoking shisha have been affected too.
Word on the street has it that a well-known Governor and some MPs who are said to be addicted to Shisha smoking, are understood to have vowed to ensure that the order is reversed by all means.
Elsewhere on the Grapevine;
Could bad press have forced a famous city politician to skip a highly publicized New Year eve prayer service?
This is the question organizers of the fete were left grappling with after the politician failed to show-up at the last minute, despite confirming his attendance.
News that the county boss would grace the event at a city hotel, which he posted on his social media page attracted many people who thronged the venue.
Many of them left a dejected lot a few minutes past midnight after it became apparent that the main man was a no-show.
The Governor who is clearly fond of the church leader, has been clear that there is nothing more than meets the eye in his relationship with the attractive female servant of God.