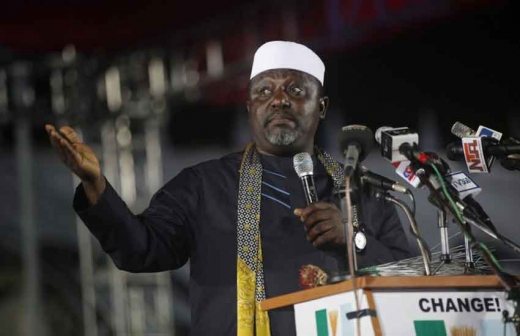 Governor Rochas Okorocha is a man under a microscope
This is after he appointed his sister Ogechi Ololo, as the commissioner of happiness and couples' fulfilment
Nigerians scoffed at idea and creation of the new ministry accusing him of wastage and nepotism
How sad or happy can a nation be to the point of its authorities seeing the need to have a Minister of happiness and contentment?
This is what Nigerians in the South-eastern state of Imo are grappling with after their Governor Rochas Okorocha appointed his sister, Ogechi Ololo, as the commissioner for happiness and couples' fulfilment.
Shocked Nigerians were left mouth agape with Okorocha's decision that saw the move make headlines across the world.
Speaking to BBC Africa, Mrs Ololo told off her critics who slammed her and the governor over the glairing case of nepotism and creation of the unnecessary post saying it was beneficial to the people of Imo State.
"This is Imo life and I believe Imolites are very, very happy about it. This is a new ministry and people don't understand, so they have the right to ask these questions.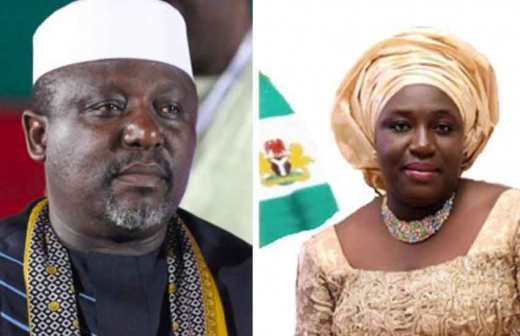 "Here, in Imo State, we have free education. This policy makes people happy. By paying for the children's school fees simply means parents do not need to worry.
"That is a policy of happiness. That is the part of the Ministry of Happiness," said Ololo.
Governor Okorocha, not new to drama, had himself made headlines in the past after he made a multimillion statue in honour of South African President Jacob Zuma.
The statue erected in Owerri, the Imo State capital, was at an alleged cost of a whopping Sh143 million.