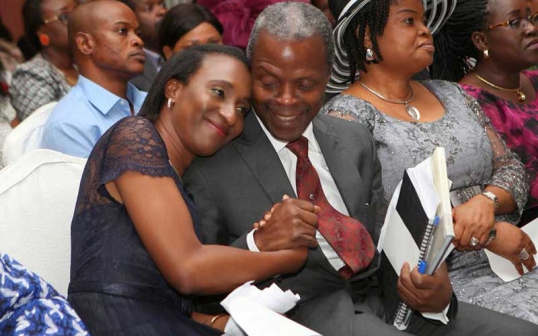 Before he jetted in for President Uhuru Kenyatta's swearing in, Nigeria's Vice President Prof Yemi Osinbajo sent out a heartfelt love message.
The message was for his wife Oludolapo Osinbajo on the anniversary of their marriage.
Writing via his Twitter account on Saturday, he described his wife as "my treasure" as he reminisced on how their love story began.
"When our worlds collided, it was just a matter of time," Osinbajo wrote.
When our worlds collided, it was just a matter of time.
Our story began today, many years ago
The harmony in the symphony,
My treasure!
Happy Anniversary Oludolapo
Your heart is my home. pic.twitter.com/EVj2q0jJdE — Prof Yemi Osinbajo (@ProfOsinbajo) November 25, 2017
The couple got married 28 years ago and have three children together.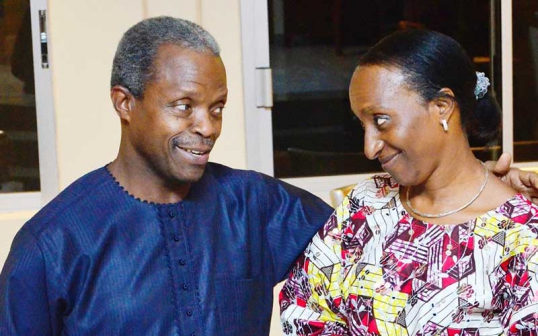 Osinbajo who is also a Senior Advocate of Nigeria, became Vice President on May 29 2015.
Osinbajo left Nigeria for Kenya on Monday and was accompanied by the Foreign Affairs Minister of State, Mrs Khadija Ibrahim. He will be heading back to Abuja later today.
Osinbajo was among the people who had congratulated Kenyatta when he was first re-elected in August.