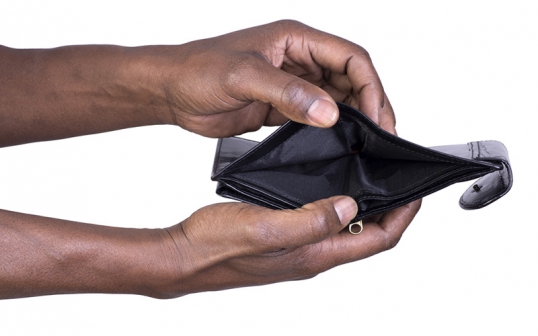 A member of parliament who narrowly secured a second term in the August 8 General Elections is a deep financial trouble. The outspoken MP from defected from the opposition is unable to Service his debts - amounting to millions of shillings.
He has now devised a way of evading debt collectors who include members of his family he owes Sh10 million that was trusted to him for the construction of a housing estate. The MP nearly lost his residential house and has been pleading with those he owes to give him more time.
One of those who gave him cash to secure him a place on one of the county governments as a County Executive is also demanding back his Sh2million. The legislator has stopped funding Sunday meals to his constituents who usually flocked his home for free meals every weekend. He has been avoiding his home to try and save face in the wake of his bankruptcy.
He has also been avoiding public meetings and place least he bumps into one his creditors.