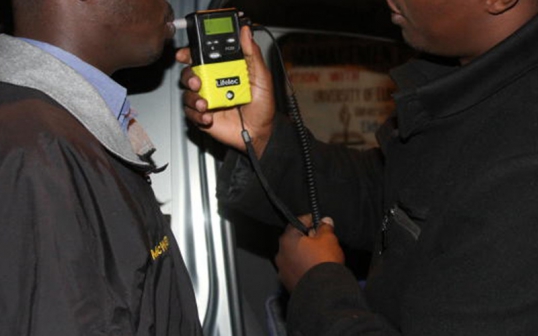 The National Transport and Safety Authority is seeking to implement a new form of punishment for drunk drivers. Drunk drivers could be sent to work in morgues under a new plan to cut the country's dismal road safety record.
"We cannot have notorious drunk drivers causing accidents yet when they appear in court the penalty is very lenient. Once we have the new policy ready then we shall ensure it becomes law," says Francis Meja.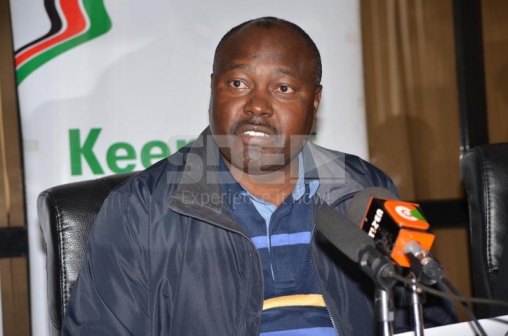 Meanwhile...
Four more footbridges are set to be built on the Thika Super Highway in a Sh822 million upgrade that will see the removal of bumps and rumble strips. This will increase the number of footbridges to 22 on the 50km road in efforts to control pedestrian casualties.
The Kenya National Highways Authority (KeNHA) has awarded tenders to Fourways Construction Ltd and Interways Works Ltd. Construction is set to begin in January 2018. All bumps and rumble strips on the road will be removed in a belated attempt to comply with a court order.
[Rading Biko and Jennifer Anyango, Jennifer Anyango]