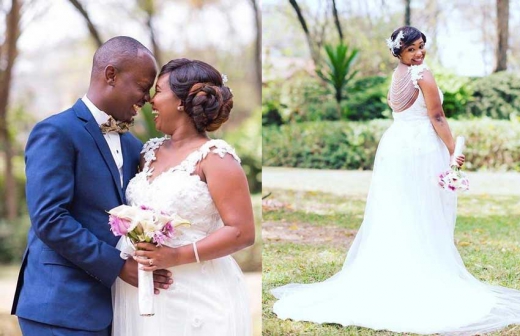 Former Tahidi high actress Mercy Njoki aka Izareeh is officially off the market
Izareeh shared photos of her special day
She is also expecting a child due anytime soon
Once in a serious relationship with gospel artist Hey Z da brand for close to six years before their breakup, the former Tahidi high actress is officially off the market.
Although the breakup came as a shock to many, it was how fast she had moved on that raised eyebrows. And according to Hey Z, their split was due to infidelity. On who's side remains the question.
Well, whatever happened between the two is clearly in the past and from the look of her wedding photos she has never looked happier.
Mercy Njoki aka Izareeh walked down the aisle last month and exchanged vows with Bobby Muriithi in a private invite only wedding that was attended by their family and friends.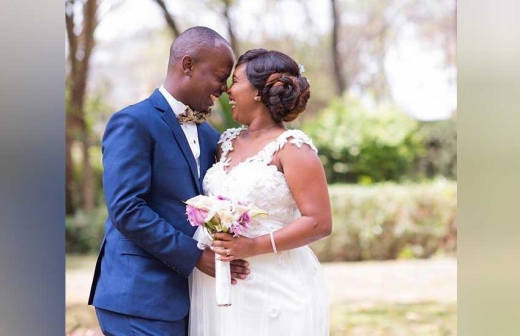 Living a private life after the much-publicized breakup, Izareeh shared photos of her special day.
''Thankfully, prepping the day wasn't as overwhelming as many people say it is. God was our guide, and we made a very good team - both our families and close friends....
God bless them. Nothing distracted me from gracefully standing by my handsome groom. He made me his queen and I did feel like a queen...Best day Ever!!!!!!!
Oh yeah...he stole my heart i stole his last NAME!!!Mrs.Muriithi@benkiruthi Asante sana....'' She posted.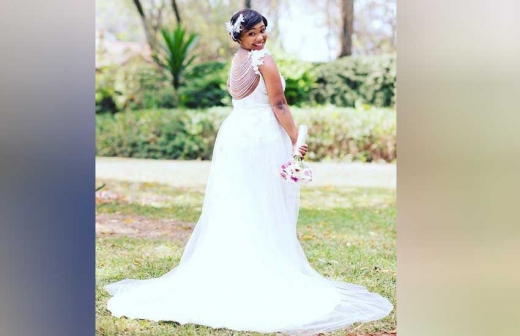 She is also expecting the couple's child due anytime soon.
The former actress currently works as producer.