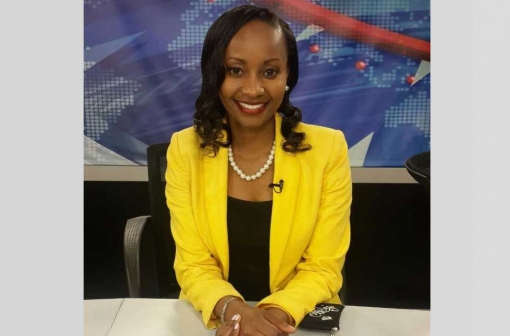 News anchor Gladys Gachanja is celebrated for her private lifestyle
You will hardly hear about her private life and on a rare occasion she has penned a letter to her late dad
Warming the TV screens at prime-time news, Gladys has slowly but surely grown into the hearts of Kenyans with her down to earth vibe, warm personality and striking beauty.
Unlike many TV personalities whose lives are splattered all over the tabloids, she lives a very private life and rarely, if ever, will you find her name dragged in any scandal.
Good luck finding anything about her personal life as well. But in one of those rare occasions she penned a sweet message to her late father who passed away over 10 years ago in October.
''The month of October is sentimental for me in more ways than one... This month 15years ago, the most important man in my life breathed his last-my DAD... It ached so bad I didn't think memories of him would ever bring a smile on my face. Today, I look forward to the month of October with a smile because it reminds me of a man who lived beyond himself. Long before his time, he put in place pillars that would anchor his family when he was long gone. That, was his legacy to us. I draw an important lesson and challenge from this great man, hoping that in my day to day endeavors, I will borrow a leaf and be able to anchor the future, for the fruit of my womb. I smile because his absence did not take away our existence.'' She posted.
The mother of one has however not had an easy ride having gone through heartbreak and domestic violence at one point in her life.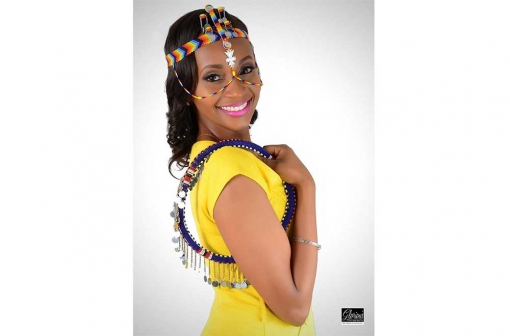 In this month of October she joins artist Habida who also commemorated her late father with a personal blog post after losing the fight to cancer.