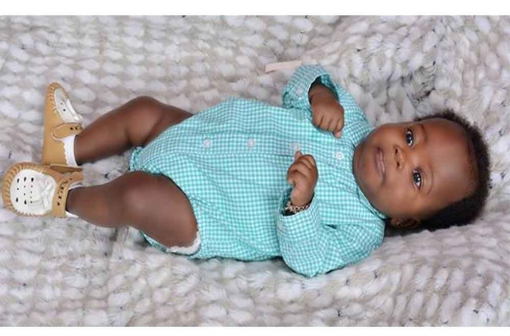 Sosuun had kept her pregnancy secret
Sosuun and her husband did not reveal the identity of their daughter for a while until now when they shared it
After keeping her pregnancy secret, Sosuun managed to fool everyone and not even for a minute did anyone think she was pregnant. She pulled it off so well that she even released three songs one after the other without arousing any suspicion.
Then boom she released photos of her baby bump and we couldn't believe it. The artist left us asking for more after she dropped photos of herself, daughter and husband looking every bit a happy family.
And on April 5th 2017 the couple welcomed their second child baby Freneth Highness Aketch. But like many popular figures, the couple chose to keep her identity secret up until now when they have decided to share it.
''May you all receive this baby fever amen!!!'' Sosuun posted.
Together with her husband Kenrazy, the couple have also started an Instagram account for their two daughters Kenie and Frenie.
Check out baby Frenie's cute photos: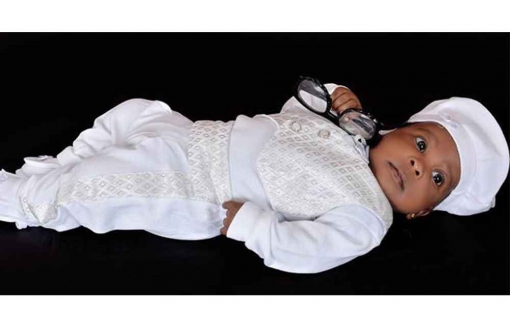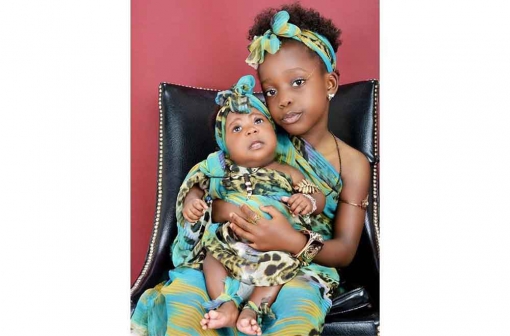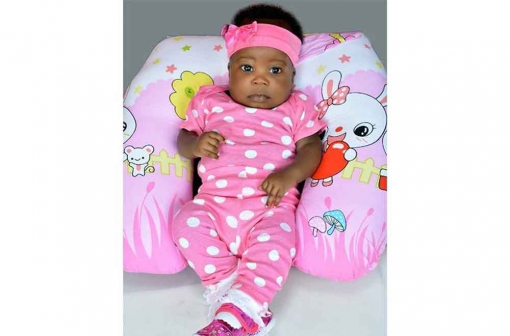 Related Topics