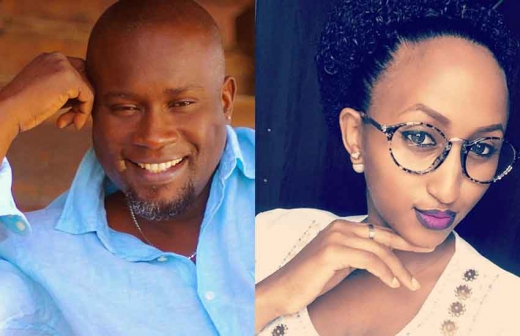 Music producer Tedd Josiah is in mourning
Josiah's wife Reginah lost the battle to a short illness she suffered
She was a fashion designer and model, finalizing on her new collection
The sad news of Regina Katar's demise has hit hard.
As the bad news sinks in, it comes as a surprise to many people who were unaware that super producer Tedd Josiah was married to the gorgeous Reginah as the couple chose to keep their private lives out of the media glare.
According to a post by her husband Tedd Josiah, Reginah lost the battle to a short illness she suffered.
''Dear friends, (Real friends) very few people knew about my princess Reginah Katar because we kept our private life out of the spotlight & focused on building the family we both had dreamt and longed for.
"When we found each other we built back the broken pieces we both had and God blessed us with little miss Jay Jay.
"We went through a very tough 9 months to get her but eventually we managed.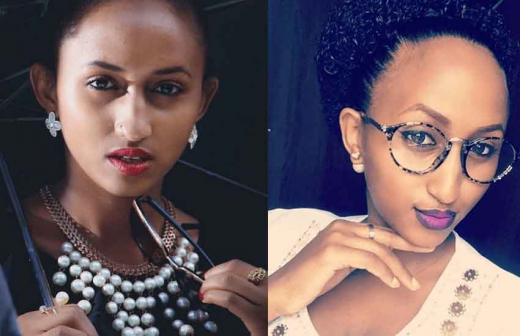 "Sadly Reginah passed on yesterday morning from a sudden illness and has left the two of us to try figure things out. Her family and friends are all deeply saddened and shocked.
"I ask for your prayers for me and my little 3 month old princess as we mourn the loss of our Angel who gave Both of us life.'' He posted.
Despite her challenging pregnancy, the new mother to baby Jameela was ready to get back to work and was already working on a new project.
A fashion designer and model, she was finalizing on her new collection under her name Reginah Katar.
''New clothing line coming soon, as seen from my previous posts. Had taken a break cause of my pregnancy.
"It wasn't an easy journey for me but now my baby is 3 months old and I'm back in business.#momprenur# No time to laze about...COMING SOON.'' She posted four days ago.
As condolences messages continue to pour in, those who knew her are yet to come to terms with many left asking if it is true.