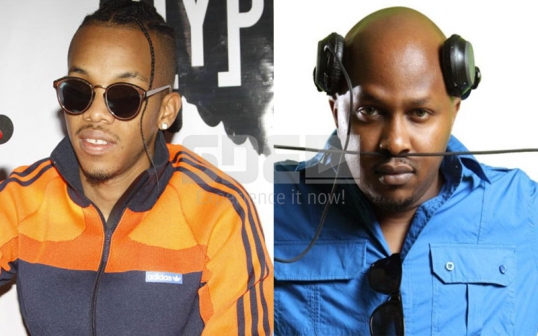 Dj Crème DeLa Crème has absolved himself of blame regarding his alleged tiff with Nigerian artiste Tekno Miles during his controversial Nairobi performance.
At some point during Tekno's performance at Ngong Racecourse Waterfront, the artiste threw his hands up in frustration blaming Crème for his sloppy performance.
Speaking exclusively to SDE, Crème pointed out that he was not part of Tekno's set and was asked to Dj for the Nigerian artiste just a few minutes before Tekno got on stage.
"It was just a favour," Crème said of his appearance on Tekno's set, stressing that he had already finished his performance before he was called on to deejay for him.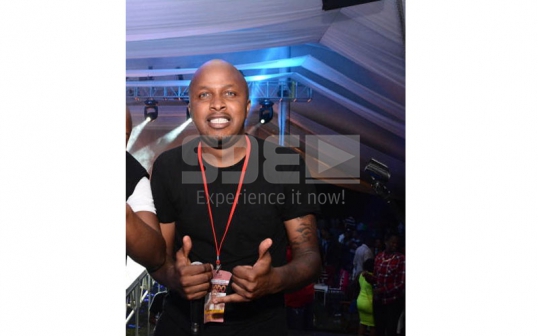 Creme, who has been nominated for 'Best Dj Africa' in the 2017 Afrimma Awards slated for October, pointed out that Tekno's performance was a sharp contrast to The Kansoul's performance, yet he was the same person deejaying both.
"Tekno did not do any rehearsals with the band hence the reason why his performance was out of sync," Crème said.
Crème also categorically stated that he has no hard feelings whatsoever against Tekno Miles.