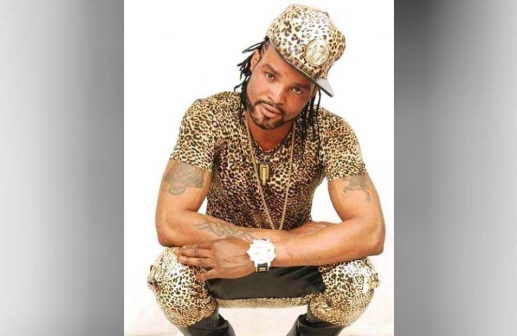 Benga musician fled to Tanzania following threats to his life after he did a song in praise of Jubilee
He is from Homa Bay County, a perceived opposition stronghold, his song was deemed to be castigating NASA leader Raila Odinga
Singer claims he meant no harm to the community and former premier and was only out to make money
Self-exiled Benga musician Atomy Sifa is singing the praises of Tanzanian President John Pombe Magufuli, hoping to earn small tokens to live on.
Sifa has been living in Tanzania for the past one-and-a-half months, since he released a song castigating Opposition leader Raila Odinga.
The song, Uhuru Nyale, (Uhuru is capable) has brought the singer untold woes. Fellow musicians distanced themselves from him and accused him of being used by Raila's political rivals.
"We have disowned him for composing a song that is shameful at a time the region's political kingpin seeks the highest office in the land," said fellow Benga musician Otieno Small.
Raid by goons
A gang raided his shop in Homa Bay and promised to teach him a lesson should he visit his ancestral home in Adiedo Karachuonyo.
This prompted Sifa to flee to Tanzania, where he is staying with a friend in Kisrat. Life has not been easy for the flashy singer, who was  once known as Kenya's Michael Jackson because of his bleached skin. He has had to do menial jobs and sing the praises of Magufuli's achievements, hoping to catch the president's attention.
"I am praying and hoping that Magufuli can award me for this song to keep me going now that I have nothing," he says during a phone interview with Metropolitan.
Sifa is also appealing to the Kenyan Government to come to his aid, saying life in Tanzania is difficult. The singer is also quick to offer his apologies to the former prime minister for the song.
No bad intention
"I also want to take this opportunity to publicly apologise to Raila and the entire Luo community. I want them to know and understand that I had no bad intentions and was only out to make a living," he says, adding that he misses Kenya and wants to come back and cast his vote during the presidential re-run.