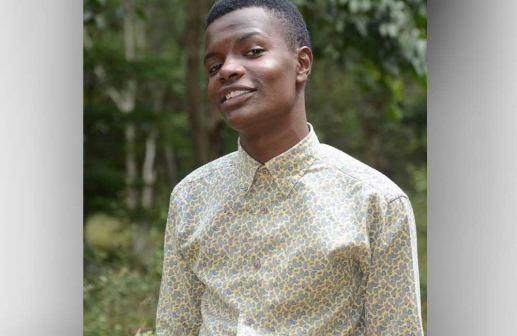 Baha lost his mum in 2013 and had to transfer from Nairobi School to Chania Boys to be with his elder brother
Baha's mum, Wanade, succumbed to cancer
His elder brother Mungai Mbaya is also an actor at Junction Juniors
Phenomenal Machachari actor Tyler Kamau Mbaya, popularly known as Baha came out talking about his horrifying experience growing up.
Baha admits he never had it smooth growing up and he had to find ways of surviving with his only sibling Mungai Mbaya, who is two years older than him.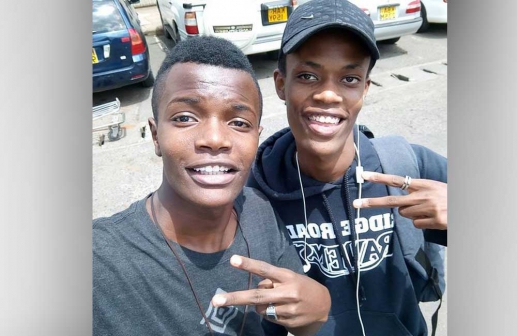 Baha's darkest moment was in 2013 when he lost his mum to cancer. He was then a form one student at Nairobi School.  
Just like Baha, his mum Beth Nyambura Mbaya was a popular actress and was popularly known by her screen name in Mother-in-law, Wanade.
After his mother's demise, Baha transferred from Nairobi School to Chania Boy's in Thika so that he would be with his brother who was a student at the same school.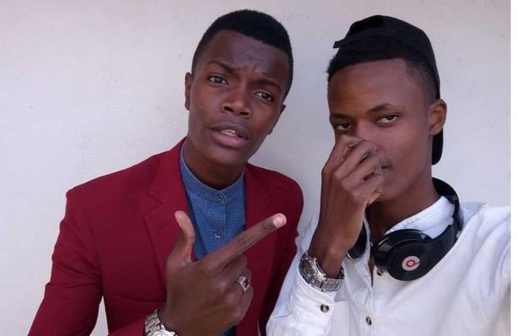 In a recent interview with a local daily, Baha opened up about how life was rough for him and his brother. He was compelled to take up parental responsibilities despite still being in school.
Together with his brother who is also an actor in Junction Juniors, a local production, they made a living out of acting and through that they were able to look after their ageing grandmother who is their guardian.
Baha's father was not in the country as his family took over the TV screens. He was away in the US until he was deported back to Kenya in 2011.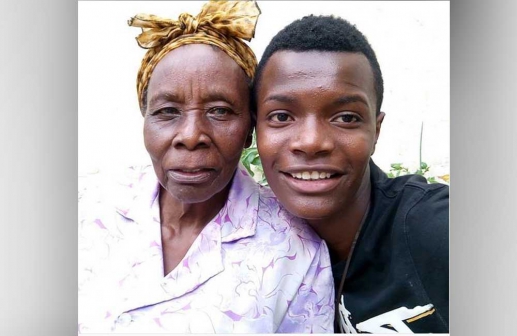 Baha's father was not able to find a job in Kenya and Baha and his brother had to look after the family. Two years after their mother's death, their father also passed on.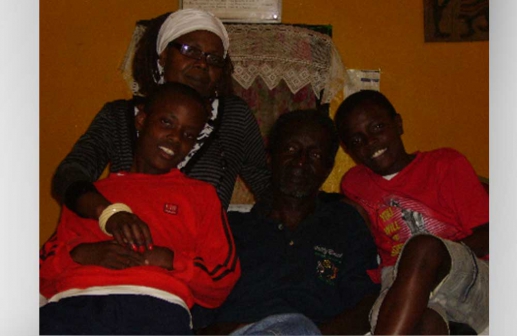 Baha excelled in academics and scored a B+ in KCSE at only 16. He notes that he started schooling early because he always wanted to go to school with his elder brother.
Now 17, Baha says he wants to pursue Journalism and Cinematography.