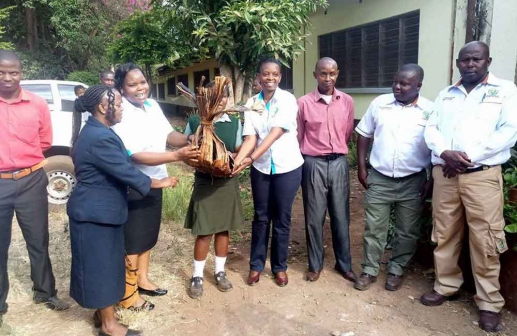 Hilda, a form three student at Materi Girls, made headlines when she went shopping in a bag made of banana barks
NEMA has appreciated her and rewarded her along with naming her a NEMA ambassador
Hilda Gaceri hit headlines last week after photos of her with a makeshift shopping bag went viral. The form three student at Materi Girls was forced to improvise a bag made from bananaa barks which to carry her chopping after plastic bags were banned.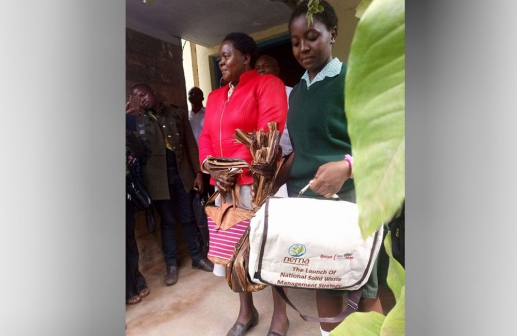 A team from National Environmental and Management Authority (NEMA) paid her a visit and presented her with a bag and named her NEMA Environment Ambassador. The NEMA team also held a meeting with the school's administration during which they asked the school to do a background check on Hilda so that they could accord her financial assistance.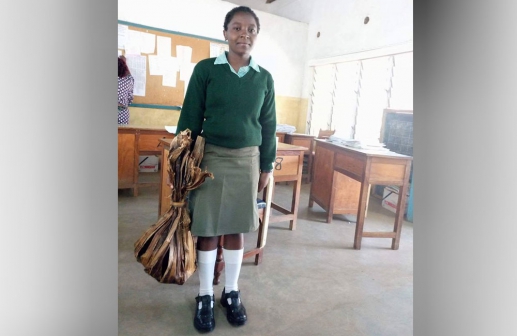 Congratulations to Hilda, her inspiration is obviously going to positively impact many people. With her future looking great, there is hope for more in her new role as a NEMA ambassador.