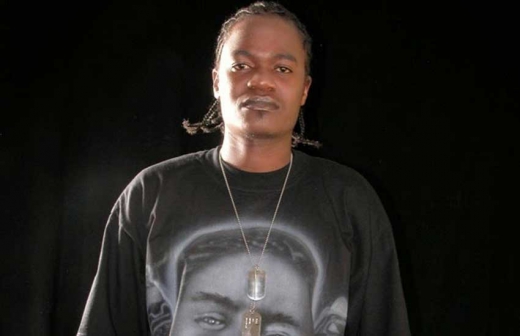 Paul Julius Nunda, better known by his stage name Jua Cali, is a Kenyan hip hop artiste.
In 2000, together with record producer Clemo, he founded Calif Records
Jua Cali is one of the first artistes to popularise the 'genge' style of music.
He is a father, husband, and businessman.
Growing up you wanted to be...
A pilot.
If your parents had their way you would have been...
A lawyer.
Which college/university did you attend?
I went to Kenya Christian Industrial Training Institute Eastleigh where I pursued an Information Technology course.
Any classes skipped?
I didn't skip any classes.
The worst lecturer was?
It was a long time I can't remember his name.
Toughest unit?
Web Design. It needed a lot more concentration than the other subjects.
Passing exams meant...
Like everyone else; revision, revision and more revision.
Your best campus experience was?
Playing basketball and just hanging out with friends.
Dating experience...
I didn't date much. I was focused on my music.
What did you hate about campus?
Waking up in the morning and walking to college.
If you could go back to college and turn back the hand of time...
I would engage more in college politics and probably vie for student leadership.
Which side hustles did you engage in in campus?
I was focused on building our studio and really didn't have any other hustle.
Are you still in touch with your campus friends?
I lost touch with most of my college friends.