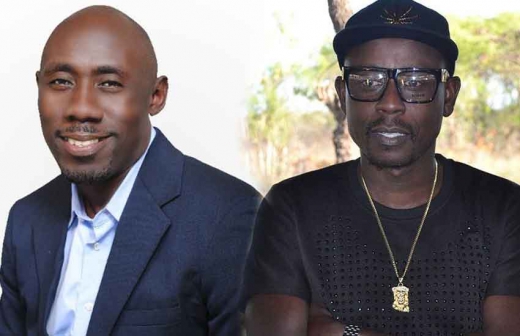 Kenya's 2017 elections attracted a bevy of celebrities and personalities who took a stab at the coveted slots to represent their electorate
To some, the fame and attention that they packaged in their quest for the seats translated to votes while others failed
Fame and politics are not joined at the hip as the recent August 8 polls have shown.
Many celebrities who had thrown themselves in the political bandwagon found themselves in the cold after their popularity failed to equate to the votes at the ballot.
While it was not all dark and gloom, some sailed through after getting overwhelming support in the areas they stood for elective seats such as Jaguar and Babu Owino.
Here are some of the personalities who did not make it.
Steve Mbogo Ndwiga
The flamboyant businessman was in a crucial battle with Jubilee's Charles Kanyi (Jaguar) for the Starehe parliamentary seat.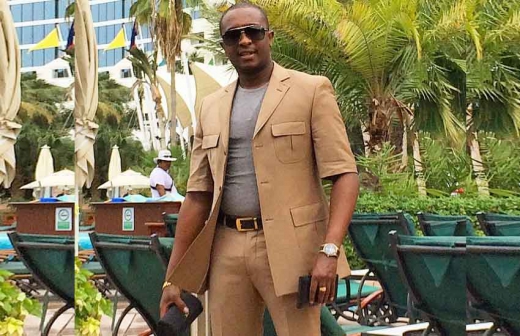 He came 2nd with 38, 294 votes in a pool that had attracted 8 candidates.
Michael Machachari Odiyo (Coaches)
The Machachari actor was seeking a MCA seat in Imara Daima, Nairobi.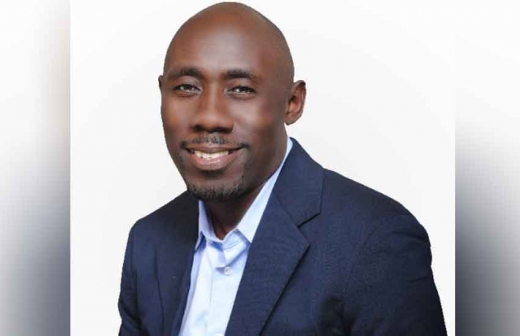 He came 4th after garnering 2,111 votes amongst 14 aspirants.
Boniface Mwangi
The celebrated activist was in a titanic race with other showbiz heavyweights, Jaguar and Mbogo for the Starehe parliamentary seat.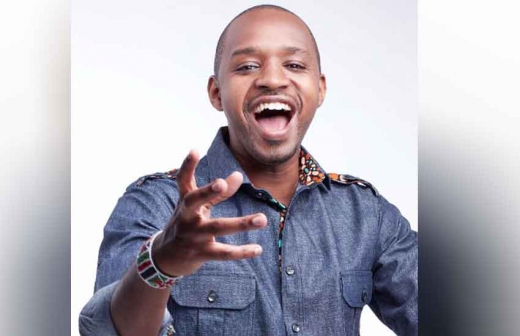 He came 3rd with 15, 877 votes out of 8 candidates. Jaguar was the eventual winner.
Julius Ondijo Owino ( Maji Maji)
Maji Maji was seeking an MCA seat in Embakasi East.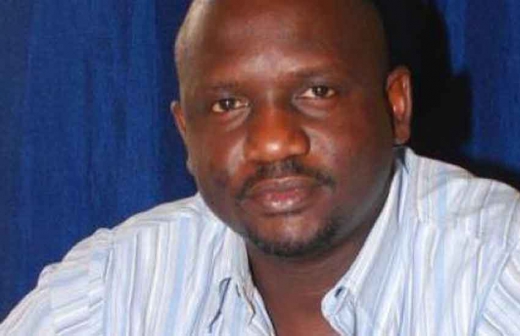 He came 3rd after garnering 3,316 votes amongst 9 aspirants.
P-Unit's Francis Amis (Frasha)
Frasha had secured a ticket to run for a MCA seat to represent Athi River Township.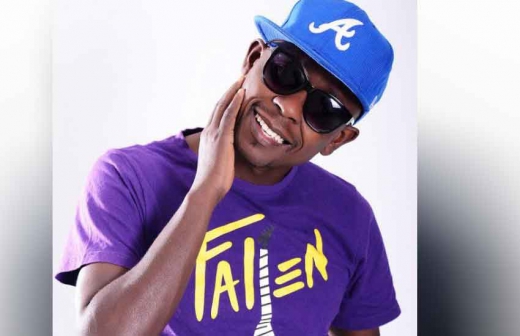 He, however, pulled out of the race at just before the polls.
Ali Khamisi Mwaliguli ( Ali B)
Ali B had sought a MCA seat in Junda, Kisauni, Mombasa County.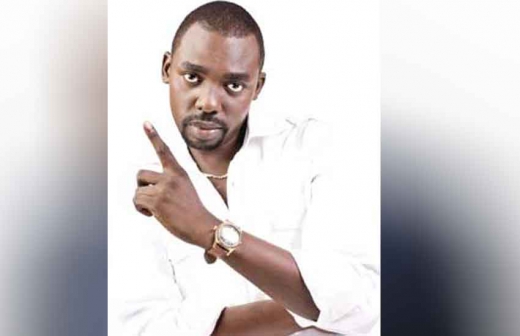 He came 2nd with 3,001 votes amongst a pool of 13 candidates.
Cannibal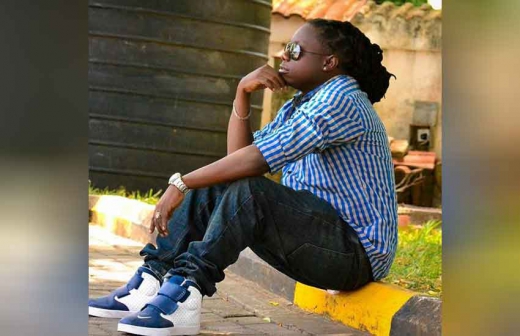 Cannibal had sought the Mtopanga MCA seat during the Orange Democratic Movement (ODM) party primaries but lost.