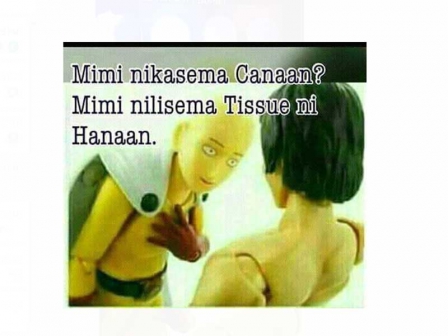 The trip was dependent on Raila Odinga's election as president
The dream life was supposedly a new start for Kenya
It initially started as an excitement for change amongst National Super Alliance (NASA) supporters before the infectious craze for 'Canaan' spread countrywide.
It saw creative Kenyans on social media demonstrating the eagerness for the dream life in the land of 'milk and honey' as envisioned by NASA principal, Raila Odinga.
The revolutionary calls for the journey out of 'Egypt'was however ridiculed as a mirage by some Kenyans on twitter as the results started trickling in.
Here is a sample of the hilarious memes following the 'failed' trip to Canaan