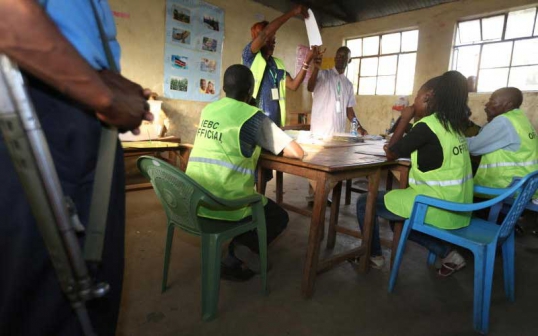 The day is finally here. With all the campaigns and the peace sensitization, I think as a nation we are very ready to go and vote.
Confident in our choices and tolerant of our differing opinions, tending to your essential needs is key. We thought about all the factors and finally came up with a list of what you may need.
National I.D
If you are a Kenyan citizen then it is a requirement that you always do walk around with this for identification purposes.
You will need your ID to identify yourself in order to be able to cast your vote.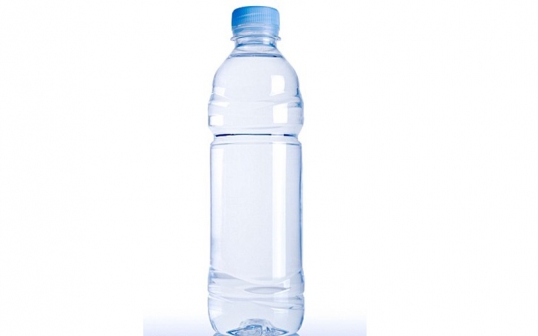 Water
As non-essential as it may seem to most who do not make hydration a priority, water does rejuvenate, re-energize and prevent you from hunger pangs.
Given the long queues that will most likely be experienced at some polling centres, don't' forget to carry water.
Phone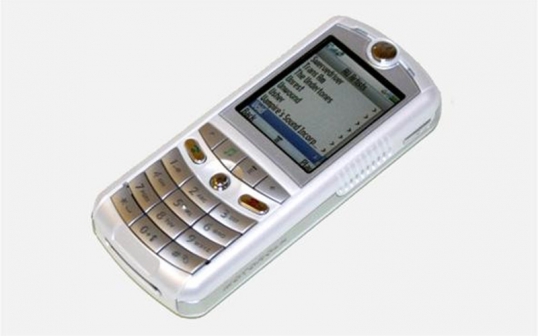 If it is a miracle that you do sometimes leave the house without your phone, bring it with you as an essential to the polling station.
For obvious reasons of communication, listening to music, catching up on current news, reading journals and e-books, using it as a torch and other emergencies, perhaps.
Just ensure you have enough airtime and bundles as well.
Power bank
You might not understand why you need to carry that "generator" until your phone is running out of juice and you are still behind 400 people. Crying is not an option.
You don't want to risk losing your phone by giving someone to charge it for you. Be safe than sorry.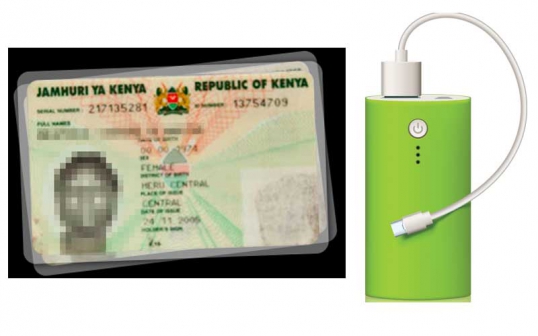 Snacks
Carrying a variety of snacks of your choice is better than having to buy what is available because you might be famished for standing in the long queues.
Given the recent reports of Cholera outbreak in the country, you wouldn't want hunger pangs to drive you to a roadside kibanda.
Shuka
Good thing with a shuka is it can be used both ways; to keep you warm from the ever-dipping temperatures or something to sit on when you need to take a break from queuing.
Also, if it drizzles or rains, you will have a temporary shield.
Umbrella
You will need it either way, come rain or shine.
Book or magazine
This can be a very good opportunity to catch up with some good reads you have been meaning to. This will also save your phone some battery and take your mind off things.
Folding seat:
Being extra is absolutely not illegal. You can move with your seat in the queue as others envy your comfort.
It might be a little exhausting having to move it every ten minutes but it is better than standing for hours. Your knees will thank you.
Gumboots
Following the downpour recently experienced in different parts of the country, you will be forgiven for carrying gumboots.
They will not only keep away the mud, but also the water in case it rains.
You might end up looking like a nduthi guy, but your feet will stay dry and you won't have a hard time cleaning the gumboots.
Related Topics