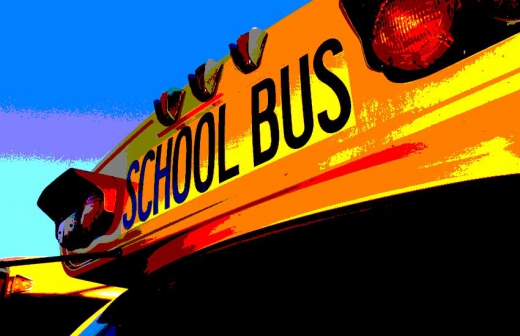 In July 27, 2011 three pupils from Loreto Convent Msongari Girls Primary School were killed in the accident along the Meru-Nanyuki Highway
In her suit, Madikizela Otieno who sustained injuries claims the bus had faulty brakes
A pupil who was injured in an accident involving a school bus that killed her three colleagues in 2011 has sued for Sh28 million compensation.
Madikizela Otieno, who is now 19, told the court that Loreto Convent Msongari Girls Primary School should be compelled to pay the amount as compensation for the pain she underwent, her injuries and for offsetting future medical expenses.
READ ALSO: Chicken thief earns extra year for appealing case after stealing Sh4,000 chicken
Ms Otieno, currently a law student at Nottingham University in United Kingdom, sustained serious head, face and right shoulder injuries from the accident.
She told the Court the accident cost her parents Sh14 million in local hospitals, Sh2.1 million in a UK hospital, and that she was yet to recover fully.
Three pupils were killed in the accident along the Meru-Nanyuki Highway on July 27, 2011. Yesterday, Ms Otieno testified that on the fateful day, Standard Seven and Eight pupils were on a trip to a coffee factory.
The judge was told that pupils in the two classes would not fit in one bus.
READ ALSO:Machakos County's First Lady lights up the internet with her dress
Ms Otieno told High Court judge Richard Mwongo that class eight pupils requested for a separate but the school's head teacher, Margret Sewe refused.
Otieno said the buss was so overloaded that pupils were ordered to seat on each other's laps. She said it had faulty brakes and that the driver was reckless.
The case will proceed on October 30. [Kamau Muthoni]
Related Topics