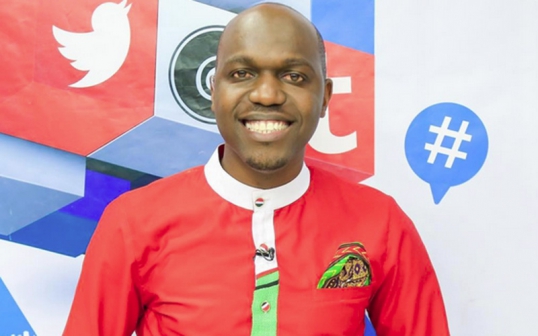 For a little over four years now, Larry Madowo has been hosting The Trend, earning him both praise and criticism, love and hate in equal measure.
The TV host made an unexpected announcement that he will be leaving the show.
While breaking the news, Larry pointed out that the reason for leaving the show was because everybody was copying what he does. Larry said:
"I'm leaving the show. I've decided to leave The Trend and next week Friday will be my final show."
He further noted that "everybody is trying to do what Larry Madowo has done…I can't compete with my students anymore."
Larry's replacement is yet to be announced.