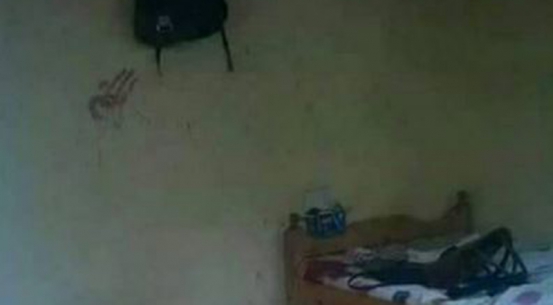 A boda boda rider committed suicide after stabbing his cousin, with whom he had a seven-year-old daughter, to death.
Geoffrey Aroni, 28, is said to have stabbed Christine Nyananga, 24, three times in the chest.
Neighbours said Mr Aroni went to Ms Nyananga's house in Botori village, Kisii Central, and locked the door behind him after parking his motorbike outside. He attacked her immediately, they said.
"The woman moved into the house a few days ago. They have been living together elsewhere and the man has been here once," said John Mokua, one of the neighbours.
"She didn't scream for long before she fell. The man stabbed himself as we watched helplessly from the window."
Larger family
By the time community policing members broke into the house, both were dead. Benard Obaigwa, a cousin of the two, said the larger family had been against the relationship.
"Family members agreed that they should end the relationship. At one point she was moved to Nairobi but she returned to Kisii and they again lived as man and wife," said Mr Obaigwa.
He said he had met Aroni and requested him to end the relationship.
"It is sad that he didn't heed my advice," he said.
Boda boda operators said Aroni had claimed that Nyananga was cohabiting with a university lecturer.
Kisii police boss Francis Ngulisaid: "The woman was stabbed three times in the chest and throat. The man stabbed himself in the stomach and throat."
The bodies were taken to the Kisii Teaching and Referral Hospital mortuary.