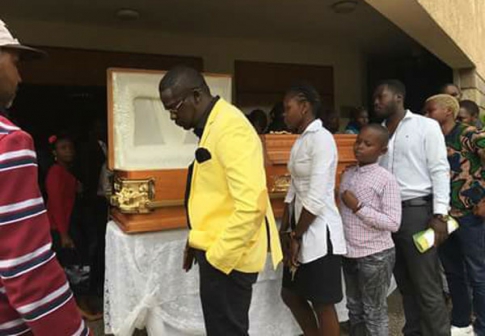 Family friends and the performing arts fraternity convened at Nairobi Pentecostal Church, Karen on Wednesday to pay tribute to comedian Ayeiya.
The comedian whose real name is Emmanuel Makori passed away in a tragic road accident on Magadi Road on Friday last week.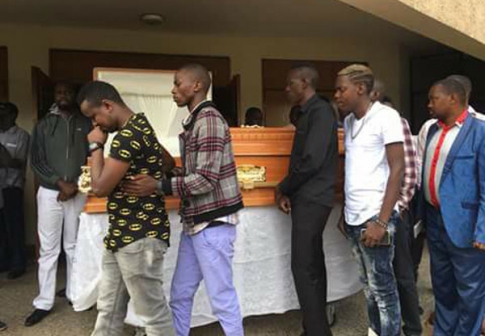 His wife who was also travelling with him sustained injuries but was able to attend the memorial and give a heartfelt tribute.
"He taught me how to structure my comedy skits and put them in one story, he used to say Ayieyia poa poa he told me that i needed to have signature that people will always remember me with and together we created ITAKUA AJE ISHAKUA tomorrow at carnivore i will get onstage and crack joke's in your honour .I will miss you man and am happy to have worked and known you," Chipukeezy eulogized him.
Ayeiya will be buried on Friday in Nyamasiongo, Nyamira County alongside his grandmother who passed away last week.