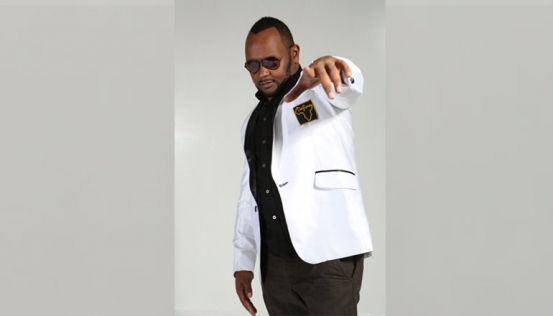 His relationship status has always been a subject of speculation, a topic that continues to draw more questions than answers. Mbuvi has always kept his private life top secret, despite many prodding and prying.
This Valentine's the Kivevelo super star is headlining the "Dine with the Stars" at the After 40 hotel. The question on everyone's mind is whether he will finally unveil his top secret bae.
"No, I don't plan to, some things I would rather keep to myself," he admits. "My girlfriend supports me and my music and she understands I have to work this Valentine. This are the challenges that come with the call God has placed on my life, I can't live a normal life or do as I please."
A few years ago the grape vine was alive with rumours of Mbuvi's love affair with Kambua; an issue he never addressed. Though he admits to be dating someone, Mbuvi is adamant that he will not make the issue public, even if it means showing up at the diner all alone.
"This Valentine's I am all about my fans; let them come with their baes, have a nice time, enjoy great food, take selfies with me and have a memorable time."