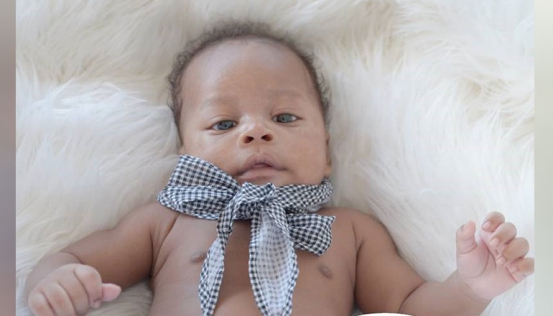 The suspense has been killing us finally we all get to see how Diamond and Zari's son looks like thanks to GSM group of companies. The two month old Prince Nillan was unveiled over the weekend courtesy of Baby Shop where he is the brand ambassador.
The star studded event spared no cost to make sure all those who attended were well catered for including the different media houses that were present.
Dressed in gold with jaw dropping jewelry, Zari together with her husband Diamond and their daughter Tiffah stunned at the event dubbed Nillan's 40.
''One Behalf of my humble family I would love to thank all who came to my Son @princenillan 40! Yesterday.... But I would also like to give a Special thanks to the GSM GROUP OF COMPANIES @GSMMALL @[email protected] @[email protected] @HouseofStylish_tz#BABYSHOP for making our son's 40 special thanks @[email protected] @[email protected]_tiffah '' Diamond posted a day ago.
With over 120,000 followers on Instagram already, Prince Nillan's identity was kept a secret much like Tiffah's shortly after she was born until she landed a mouthwatering endorsement with the same company, Baby Shop.
Barely two years old, Tiffah already has over 1 million followers on Instagram.